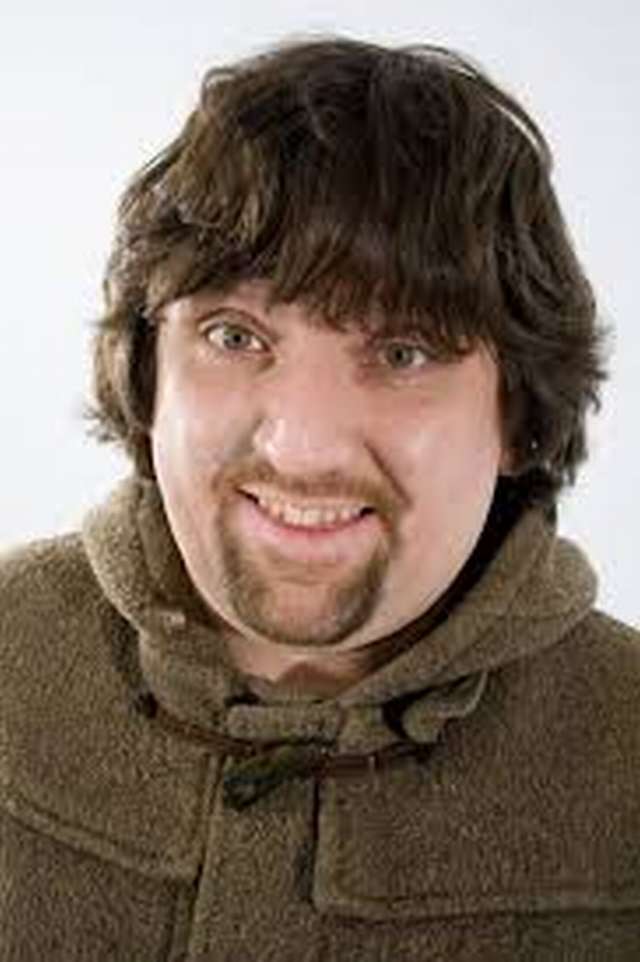 Danny Pensive
Having started stand up in 2003, John has quickly gained a strong reputation for his original perspective and quirky retorts. A talented improviser, he bounces off the audience like a comedic ping-pong ball, engaging and involving them so that his set becomes and experience rather than simply a set piece. This ensures that he is a firm choice as an MC and as a quality support act at many of the UK's largest comedy nights.
"His audience interaction is flawless" The Skinny
His talent for improvisation is regularly showcased during his performances for the Comedy Sportz improvisation troupe. John shines in an environment where he is required to create quick-witted sketches, scenes and songs from suggestions thrown at him by the audience. Internationally acclaimed, the troupe have performed in Washington, Chicago Milwaukee and New York.
John is also a talented actor and writer, having recently finished a run as Terry Collier in a stage adaptation of 'Whatever Happened to The Likely Lads', hosted a set of BBC Comedy Workshops for new comedians and was chosen to have a BBC pilot developed as part of their 'Jesting About' comedy writers scheme.
John also performs as character act Danny Pensive.
Gallery
Videos