EARLY BIRD TICKETS £10
You know you are going out on New Year's Eve. You know we will book a grab line up. You know we will put the price up later. Get tickets now and feel smug!
"Consistently boasting the most interesting line ups in the country"

The Times
Packages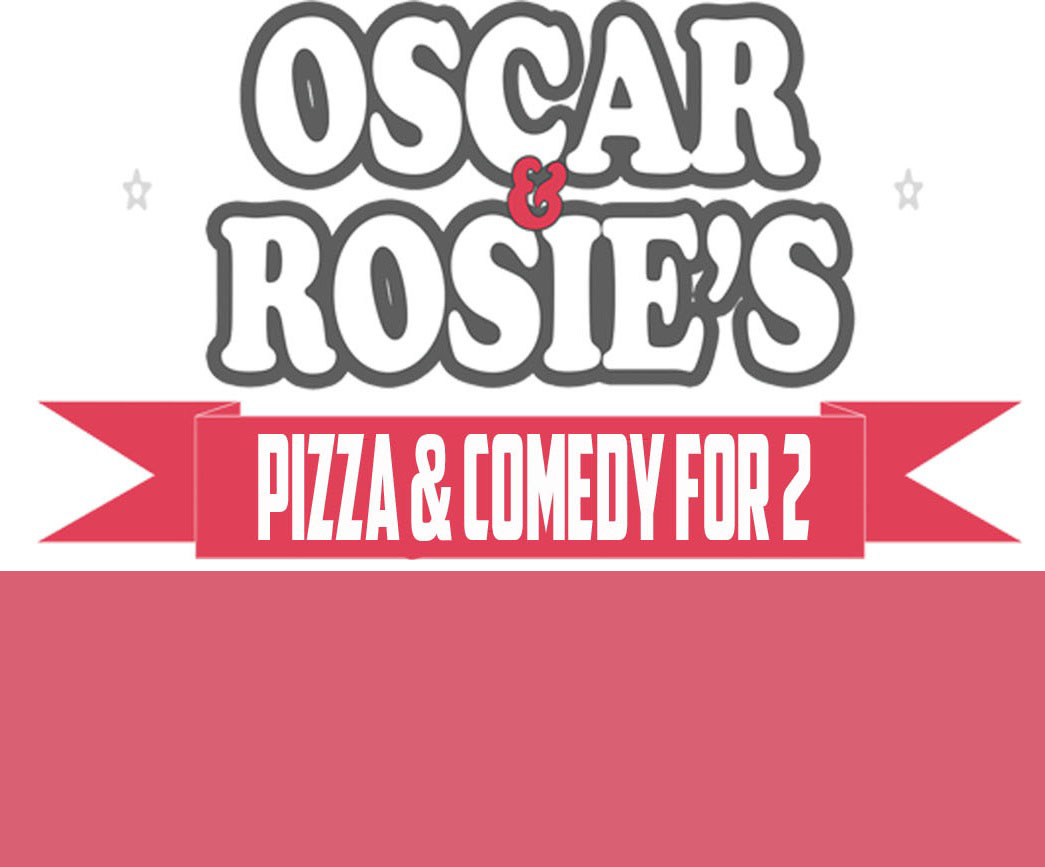 Oscar and Rosie's
Get 2 x 14" pizza's at the fantastic Oscar and Rosie's.
This includes entry for 2 to the comedy night.
This is what they say about themselves:
We are independent creators of exceptional pizzas.  We make all our sauces from scratch, source our ingredients carefully and even freshly slice our cheeses to ensure they melt in just the right way.  We've been making Nottingham's favourite pizza for over 2 years in various pop up locations but are now ensconced in our very own restaurant on 8 Stoney St. NG1 1LH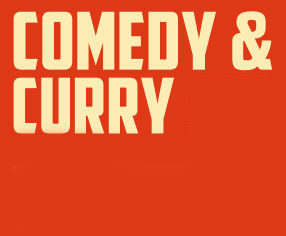 Tamatanga Comedy Curry Bowls
Enjoy a delicious curry bowl before the comedy begins at Award Winning Indian Restaurant Tamatanga (1min walk from venue, situated within The Cornerhouse).
This ticket includes a curry bowl and comedy ticket. Final bookings 5pm the day before the show. NB: Limited to availability. You must be at Tamatanga to be seated no later than 6pm and at Just The Tonic for 7.30pm.