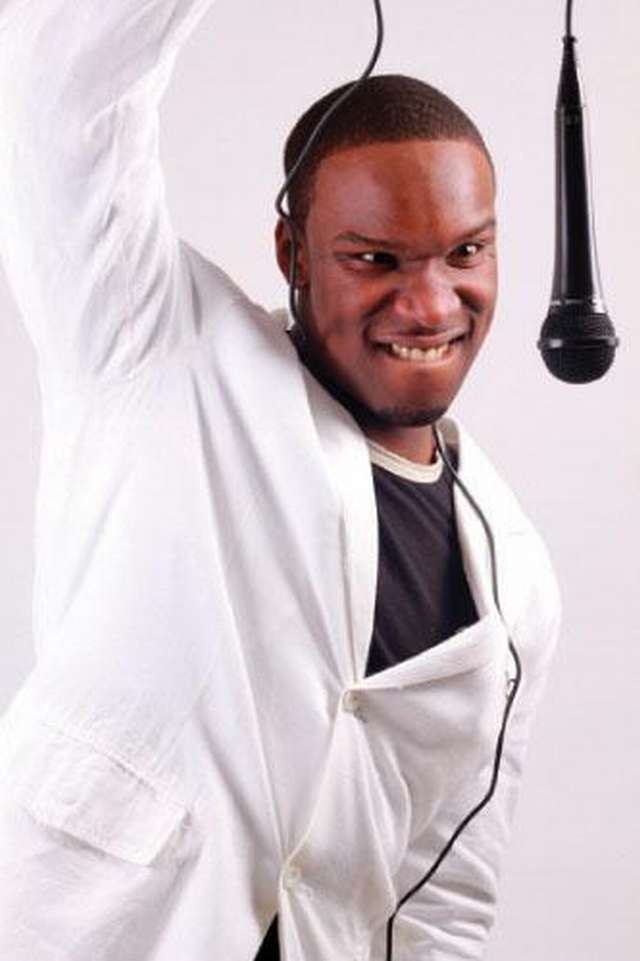 Axel
Axel is the young rising star of the uk comedy scene. Known for his energetic yet confident character his comedy comes with a truthful insight that only a stand up comedian can get away with.
'AXEL DA ENTERTAINER' IS A BREATH OF FRESH AIR IN THE COMEDY GAME.
Relatively new on the scene but is rapidly building a reputation as the comedian to watch out for. This young man from London has the determination and raw ability to take the entertainment world by storm. Charming, cool plus hilariously funny.
Gallery
Videos