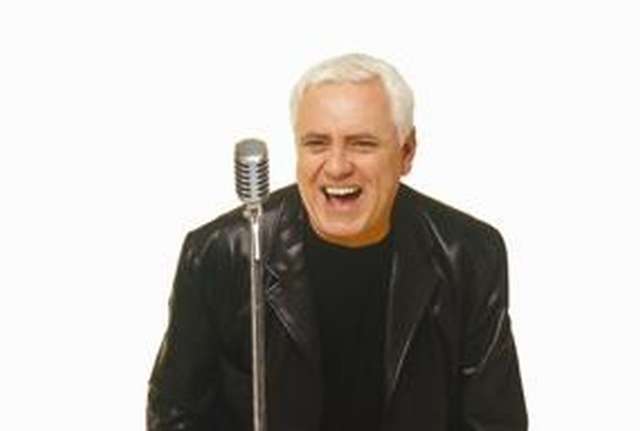 Dave Spikey
With a comedy career spanning two decades, Dave has numerous TV appearances to his name as a stand-up comedian, presenter and actor. Dave oncefamously supported Jack Dee, Max Boyce, Cannon & Ball and Eddie Izzard all in the space of one week.
In the 90's, Dave Spikey made TV comedy history when he met fellow comic and Boltonian, Peter Kay. 'Phoenix Nights' was born. Dave co-wrote and starred in 2 series of the fabulous, critically acclaimed Channel 4 show and it catapulted his fame skywards.
After also appearing as a captain on TV favourite '8 out of 10 cats', presenting Challenge TV's 'Bullseye', performing as a panelist on BBC1's 'Would I Lie To You' amongst others, Dave is now back where he belongs - centre stage.2010/2010 will be an amazing year for Dave. He is currently working on his 2011 Stand-Up tour "Words Don't Come Easy" , is writing his Autobiography "My Life - Under The Microscope" and a comedy drama "The Best of Times".
Catch him now, live, in the flesh. At Just the Tonic.
"Go see a master at work..pure comedy gold" - Lancashire Evening Post
"Sell your first born for one ticket..an evening of absolute quality" - North West Evening News
Gallery

Videos