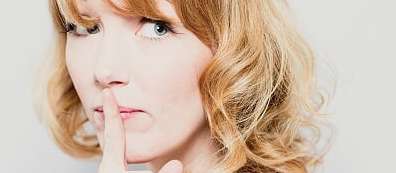 Jay Rafferty
*****'Engages her audience with such playfulness and genuine curiosity we have no choice but to cling to her every word.' - EdFest Magazine
Jay has been performing comedy since 2005 working all over the UK as well as in Los Angeles and Toronto. An experienced compere and stand-up Jay has an easy manner on stage, instantly connecting with her audience - whether a rowdy group of stags and hens or a serene ladies luncheon Jay's quick wit has them eating out the palm of her hand.
The girl next door persona allows her to get a way with the darker jokes that punctuate her material. With comedy described as chocolate covered hand grenades. Don't be mistaken this girl can melt butter - sometimes by using a flamethrower. Clever material delivered with effortless charm and packing a bite every bit as bad as its bark.
An experienced writer and performer Jay has worked on a number of hit BBC Scotland and BBC Four radio shows and is a regular guest on Radio Scotland's Breaking The News. Jay also secured a small part on Season 2 of The Comedy Unit's hit BBC1 show Scot Squad.
Jay has written and performed a host of one off hour long solo shows including Offside Rules (2008), Jayded (2009), JayDee & Coke (2012) and Mockingjay(2015) Jaywalking (2016)
'Cuddly one sec, cruel the next, this comic will have you open-mouthed in amazement' - The List
'A stand-up with a future getting ever rosier' - Brian Donaldson
'Warm, wise, witty and ­occasionally waspish' - The Scotsman
Gallery

Videos