Rudi Lickwood - "Wembley should just about contain him"Ě The Stage
Simon Lomas - "different to any act I"ve ever seen before' Bruce Dessau. the writing is strong, efficient and offbeat, with an enviable hit rate'ÄĚ Chortle
George Rigden - a genetic mash-up between Mitch Benn and Tim Key, perhaps with a few strands of Ricky Gervais"s DNA thrown in"¶Very Funny Stuff."Ě Chortle
Tim Clark - ''An unsung hero of stand-up comedy - the current master of this underrated art" The Guardian
Online sales for this show are now closed. Tickets are still available on the door priced £15 (£10 concession).
Just the Tonic take over these grand premises for an amazing line up of comedy.
This venue is situated within the Masonic Lodge on Goldsmith St (Next to the Rescue Rooms). This hidden gem in the heart of the city give us comfortable surroundings, a fully loaded bar, comfortable seating. This is one of the smaller more intimate rooms.
It is a rare chance to get yourself into this great space. 
Plus you have the guarantee of a great Just the Tonic line up!
If you are wondering where it is, go to entry to Rescue Rooms on Geldsmith St... follow the tram line down a few yards and it's on the left handside. Bet you always wondered what was in there!
"Consistently boasting the most interesting line ups in the country"

The Times
Ticket Types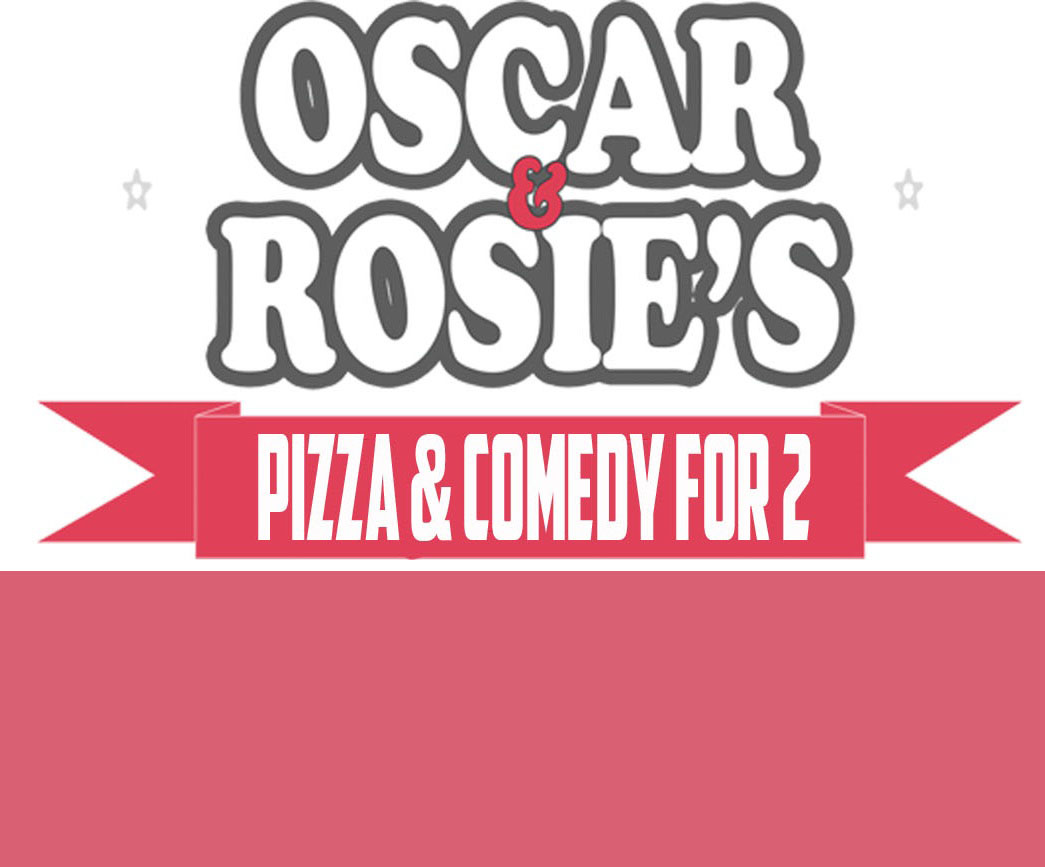 Oscar and Rosie's
Get 2 x 14" pizza's at the fantastic Oscar and Rosie's.
This includes entry for 2 to the comedy night.
This is what they say about themselves:
We are independent creators of exceptional pizzas.  We make all our sauces from scratch, source our ingredients carefully and even freshly slice our cheeses to ensure they melt in just the right way.  We've been making Nottingham's favourite pizza for over 2 years in various pop up locations but are now ensconced in our very own restaurant on 8 Stoney St. NG1 1LH