Eddy Brimson - A gentleman in geezer form! Eddy Brimson is one of the UK circuits most in demand headline acts working regularly with all the leading promoters.
Rory O'Hanlon - A firm favourite at comedy clubs across the UK and Ireland. Described by Chortle as having "presence, poise and timing" and by the Irish Times as having "a joke every 30 seconds", his rapid fire delivery regularly has audiences crying with laughter.
Rudi Lickwood - "Wembley should just about contain him" The Stage
Simon Clayton - "Very skilful stand up" - Time Out
😂 SATURDAY 2nd MARCH 2019 😂
A night of first class comedy in Watford this Saturday with the highly accomplished pair Eddy Brimson and Rudi Lickwood, tale-spinner Irishman Rory O'Hanlon, and the razor sharp Barry Dodds as compere.

Grab a bite to eat and drink from the bar, sit back and relax, you will be entertained throughout the evening from start to finish. Once the comedy has ended your ticket then gets you into the after show party at the venue. You can pre-order all your food and drink with us before arriving via our box office or at the time of making your booking online, it's really easy to make sure your night is sorted before you even arrive at the door. All for only £12!
"The crowd loved him." THE GUARDIAN
"Engaging and compelling, Brimson doesn't f*@k about." THREE WEEKS
"Irresistible" - The Guardian
"Wembley should just about contain him" - The Stage
"Observant engaging interactive comic whose routines roll out like warm custard over Spotted Dick." - The Independent
"A joke ever 30 seconds" IRISH TIMES
"Possessing the quintessential gift of spinning a tale with total ease" SPOONFED LONDON
"Razor sharp humour" – Metro
"Winning friends with his energy and spirit..." – Chortle
"wonderfully crafted stories and top – class audience interaction.. brings his cheekiness to the stage in absolute buckets" – Bunbury Magazine
Doors open: 6:45pm, Show: 8:00pm
***** SCROLL DOWN FOR TICKETS *****
⬇️⬇️⬇️⬇️⬇️⬇️⬇️⬇️⬇️⬇️⬇️⬇️⬇️⬇️
"Consistently boasting the most interesting line ups in the country"

The Times
Packages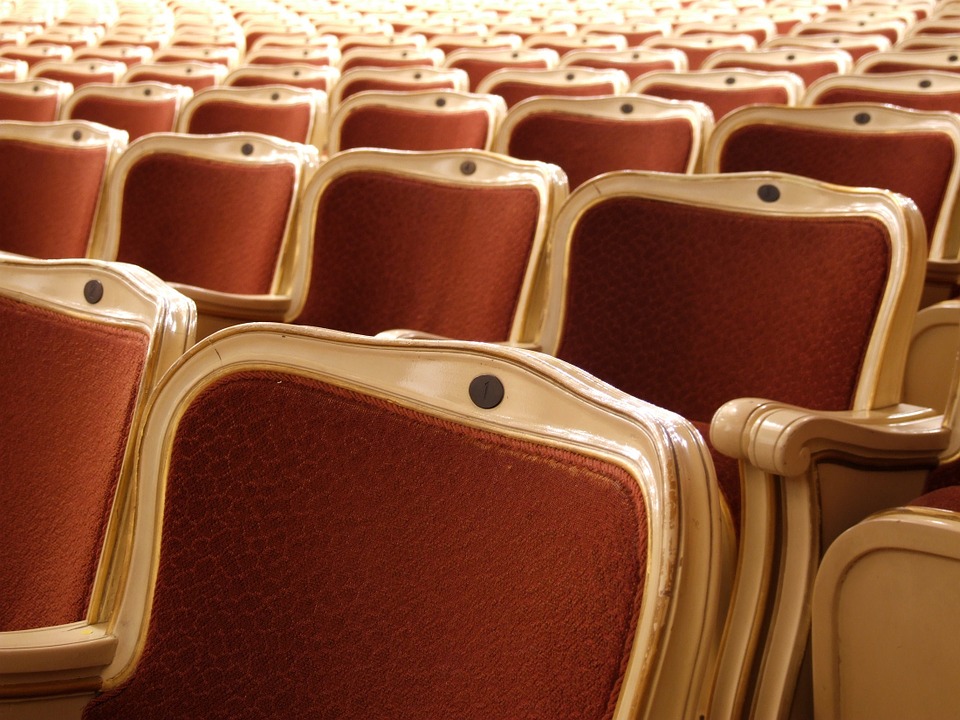 Premium tickets
The Best view in the house, theatre style seating!
(These seats have no table so not suitable for eating whilst watching the show)