Emmanuel Sonubi - Big bloke... big jokes... you'd better laugh or he will stare at you... and you will laugh through fear. Either way... always a banker.'A new talent at the door of Stand-Up, his name's down and he's definitely coming in' Russell Kane,
Jarlath Regan - "A refreshing and hilarious change of pace"Ě * * * * * Independent
Diane Spencer - 'ÄúShe is a flame-haired, filth-firing force of nature, tossing the audience from open-mouthed incredulity to tear-filled guffaws.'ÄĚ Sunday Express. 'ÄúHalf-horrifying, half-fascinating, all hilarious'ÄĚ The Skinny
Just the Tonic presents - Christmas Comedy Specials
Come and join us for some festive cheer this December
Have a drink or two, maybe add a 2 course meal to your ticket and stay and dance till the early hours.
Our comedians will have you laughing your socks off over the space of 2 hours. We have some of the best circuit comedians around, these nights are hugely popular in all our venues so give us a call to find out even more
Speak to Maggie on 0203 740 3700
"Consistently boasting the most interesting line ups in the country"

The Times
Packages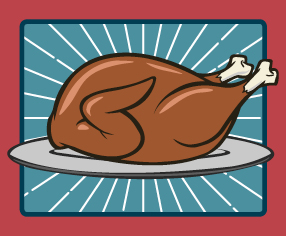 Christmas Combo
Christmas Combo package which includes a 2 course meal