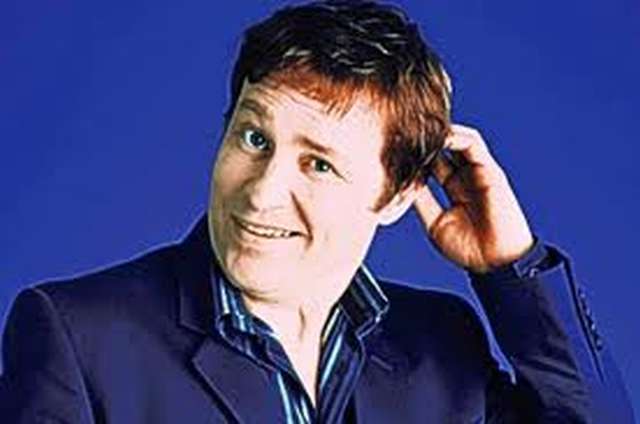 Ardal O'Hanlon
Ardal is an award winning comedian, actor, writer - and star of 'Father Ted' (C4); 'My Hero' (BBC 1) and 'Val Falvey' (RTE). With guest leads in programmes as diverse as 'Skins' (C4) and 'Doctor Who' (BBC), Ardal also stars in the feature film, 'Wide Open Spaces'.
A highly acclaimed stand up, Ardal has toured to sell out audiences internationally and has released two Top Ten stand up DVD's. He continues to be one of the most sought after comedians working with regular sell out solo tours.

Ardal's debut novel 'The Talk of the Town' remained in the Best Seller charts for more than 6 months and was recently voted one of the 1001 books to read before you die.
Gallery
Videos