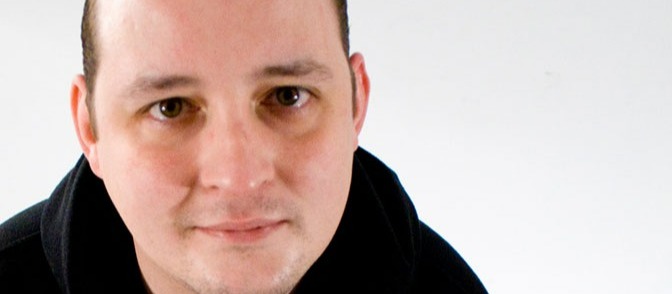 Barry Dodds
Story telling young lad. Great act... great compere! "One of comedy's original thinkers" Dominic Holland
Barry Dodds is an award-winning MC and comedian, and has won best MC at the Midlands Comedy Awards four consecutive times. He effortlessly charms audiences with his unique brand of disarming wit and wry, down to earth observational humour.
In 2015, Barry co-created The Parapod, a podcast debating the existence of the paranormal, explored hauntings and the unknown. Three series, over 3 million downloads, sold out live shows and specials later, The Parapod Movie was unleashed on the show's many loyal fans hitting the Apple Movie Top Ten movie chart immediately and gathering much praise from both fans and critics alike.
A talented storyteller, Barry is an assured act with regular bookings across the UK's top comedy clubs including The Glee Club, Frog and Bucket, Manford's and Hifi. Barry has recently been supporting Jason Manford on his Like Me tour and many other artists in the past including Jim Jefferies, Tape Face, Dan Nightingale, Hayley Ellis and Pete Firman.
He has also performed at many festivals, including Kendal Calling, Download and Edinburgh Festival Fringe.
Barry also has a podcast with fellow comedian Hayley Ellis called The Worriers where they fight with their anxieties, fears, OCDs and general bad thinking.
Story telling young lad. Great act... great compere! "One of comedy's original thinkers" Dominic Holland
Gallery

Videos