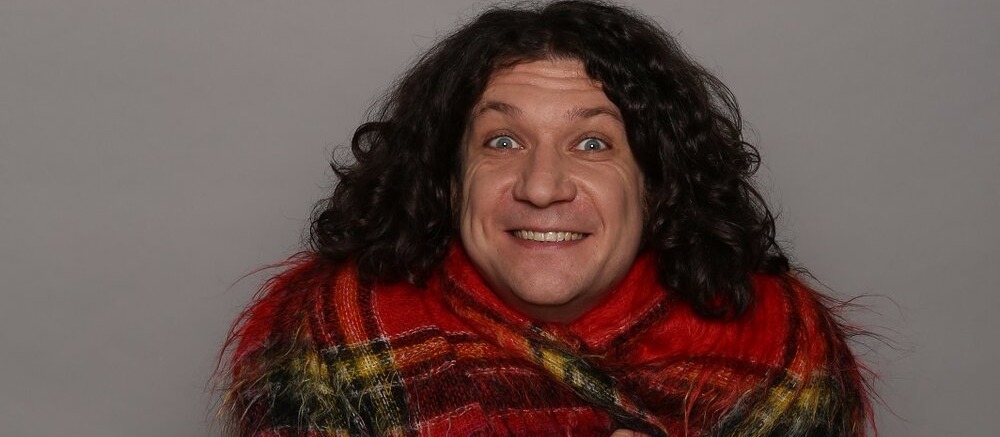 Ben Van Der Velde
Ben Van der Velde is a stand-up comedian, actor, improviser and presenter.


Over the past decade he has spread joy and nonsense to all four corners of the British Isles, as well as Greece, Denmark, Sweden, Switzerland, Estonia, Latvia, Finland and Norway.
He is a regular host and act for respected British comedy clubs such as The Comedy Store, Komedia, The Backyard, The Glee, Just the Tonic, The Stand, Covent Garden Comedy Club, Top Secret Comedy, Outside the Box, the Frog & Bucket and Comedy Club 4 Kids, as well as hosting stages for Bestival,
Festival No.6, End of the Road and Sunday Papers Live.
On top of that, he has taken commissions to perform a voodoo re-marriage ceremony, founded the Church of the Holy Kazoo with comedy legend Mark Thomas, walked the entire London Underground network to raise money for The Refugee Council, hosted a comedy tour of the FIFA Museum in Zurich and even took part in experiments at The Royal Society that revealed him to have
the most infectious laugh of any human, rat or monkey.


"The perfect comedy club host – he is a master of audience interaction. The audience weren't just warmed up, but pretty hysterical even before the first act of the night hit the stage." Huffington Post
"Wonderfully improvised riffs showcasing his impressive spontaneity and sharp tongue." Edinburgh Festivals Magazine
"On flights of fancy, he pushes ideas to extremes and displays a crackling, spontaneous energy in which we're swept up." Fest
"Wonderfully improvised riffs showcasing his impressive spontaneity and sharp tongue." Edinburgh Festivals Magazine
Gallery

Videos