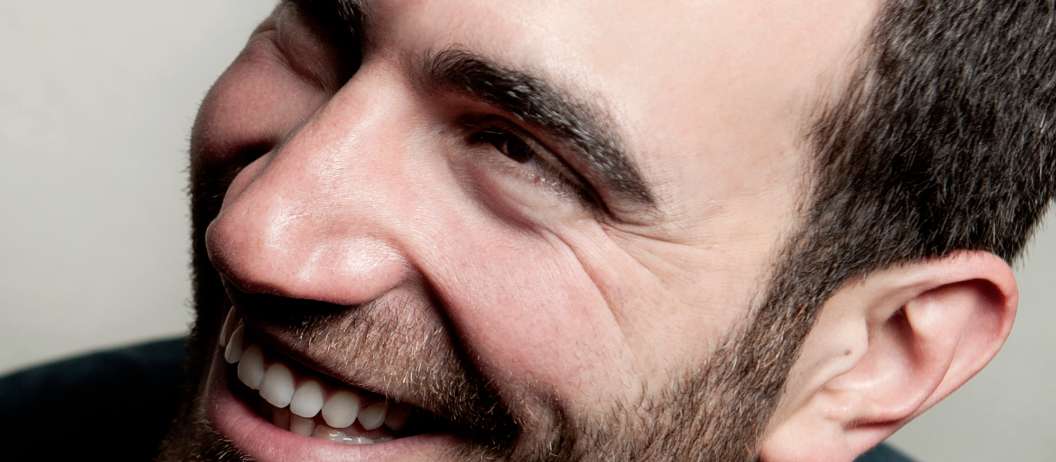 Brett Goldstein
Brett Goldstein is an actor and a writer who turned to stand up because he was bored of depressing people through plays. "If I could depress them through the medium of laughter..." he thought, "that would be something..."
Brett arrived onto the comedy scene with a bang in 2006. Since then he has been a finalist and semi finalist in every major comedy competition going. In 2007 he was selected to appear in the Comedy Reserve, the Pleasance's "Best of New comedy" showcase at the Edinburgh Fringe Festival. In Edinburgh 2009, he MC'ed at our Big Value Comedy Show in The Caves.
'A good story, brilliantly told... with an emotional acuity that matches his eye for absurdity and misadventure... Very fine.'
**** The Times
'Brett Goldstein has such a great story to tell, it almost seems like cheating... Expertly told... with charisma and skill'
**** Chortle
'Sharply written, impeccably delivered, always charming... warm, wise stuff, the show superficially small but the themes and laughs big'
**** Daily Telegraph
As seen in Ricky Gervais's "Derek"
Gallery

Videos