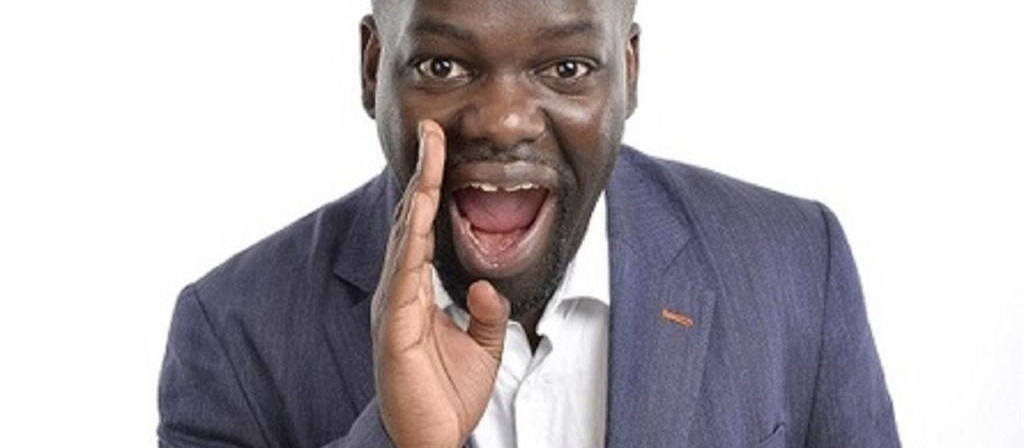 Daliso Chaponda
Daliso began his comedy career in Canada with the acclaimed one man show 'Feed This Black Man'. Following this, he began honing his craft in comedy clubs across the country. He regularly appears in comedy clubs and theatres across the around the world. He has been part of the Melbourne, Edinburgh, Singapore, Cape Town, and Montreal Festivals.
In addition to stand up comedy, Daliso is also a prolific fiction writer. He has published science fiction, murder mysteries and fantasy fiction in numerous magazines and anthologies. Recently, a play he co-wrote aired on BBC Radio 4.
Finalist in Britain's Got Talent 2017 - A stand up comedian with raw Eddie Murphy confidence, cheek and super-polished style.
"I could see you hosting your own show" Simon Cowell
Gallery

Videos