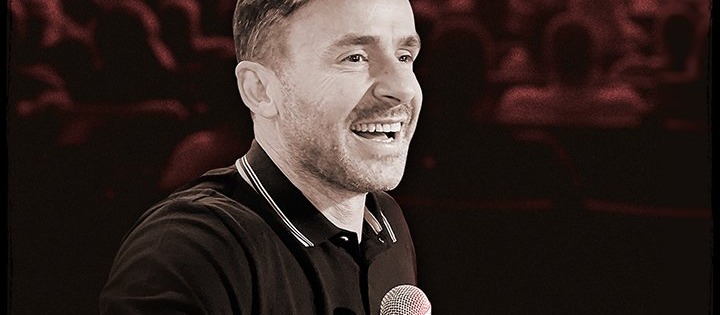 Gary Meikle
Gary is a stand-up comedian who has been on the comedy circuit since 2014, and more recently has become known internationally for his viral social media video rants including "Eyebrows", "Hair Extensions" and "Dick Pics" which have had over 500 million views and counting.
Originally from Glasgow, Scotland, where he still resides, Meikle has built a global audience (35% in the US) over the last few years, and therefore has taken his show "The iBrow Guy" around the world including the UK, Canada, Dubai & Europe.
Most notably, Meikle performed a sell-out show at the Glasgow Royal Concert Hall with a capacity of 2000, all proceeds raised went to the charity Ronald McDonald House.
Over the years, Meikle has continued to draw material from his real-life stories, focusing heavily on his daughter Ainsley and granddaughter Gracie, from his perspective as a live-in single dad and granddad. He therefore captivates his audiences with his real-life, anecdotal, relatable, observational comedy.
'Following in the footsteps of Bridges' STV
Gallery

Videos