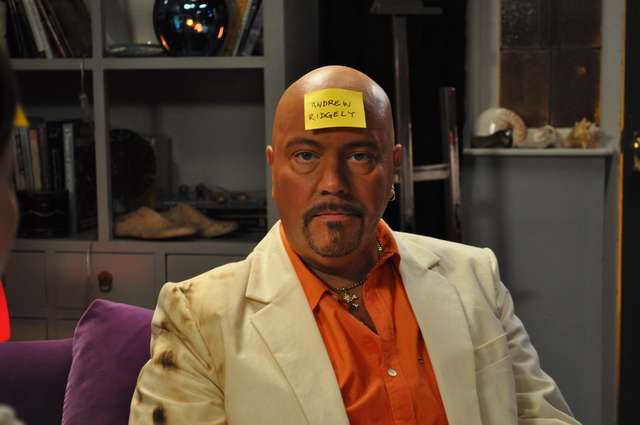 Graham Duff
Graham Duff is a script writer, producer and comic actor who, over the last ten years, has created a highly individual body of work for TV and radio.
Often taking inspiration from the worlds of music, horror, sci-fi and art house cinema, Graham's scripts not only push the boundaries of the comic genre, they also attract some of the biggest names in British comedy, including Johnny Vegas, Mark Gatiss, Julia Davis, Steve Coogan, Ben Miller & Simon Pegg.
Outside the world of TV and radio, Graham has appeared in the Harry Potter films, worked with acclaimed sound collagist Vicki Bennett on three of her People Like Us albums, collaborated with Mark E. Smith, Wire's Colin Newman and written articles for The Guardian and Wire Magazine. He also executive produced Celebricide's debut album and has DJ'd at the Victoria & Albert Museum.
Gallery
Videos