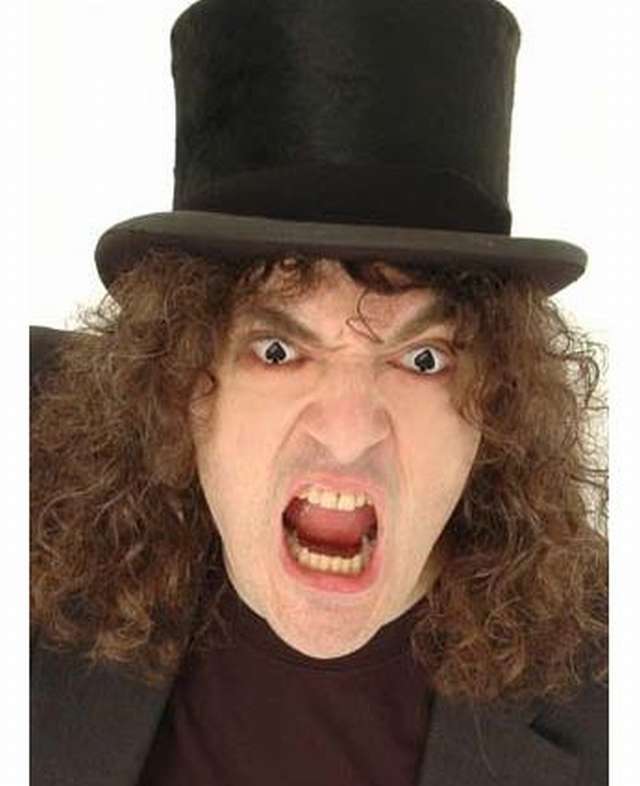 Jerry Sadowitz
Jerry Sadowitz – Comedian, Magician, Psychopath!
"These "shows" promise to reduce the contents of your wallet, stir up sh*t about PEOPLE THE PERFORMER HASN'T EVEN MET AND raise money for the starving people of Israel!!!
There's also a special guest appearance of Ban Ki-moon (maybe), King George VI's secret Tourette's syndrome suffering twin brother Reg (definitely) and "Mister Bunny!" (probably).
Miniature windshield wipers on a wipeable laptop screen so you can watch Redtube without gumming up the keyboards. My name is Jerry Sadowitz and Windows 7 is my idea.
EVEN ANGELS WILL FALL!!"
Age Restriction – 18+. ADULTS ONLY
Gallery
Videos