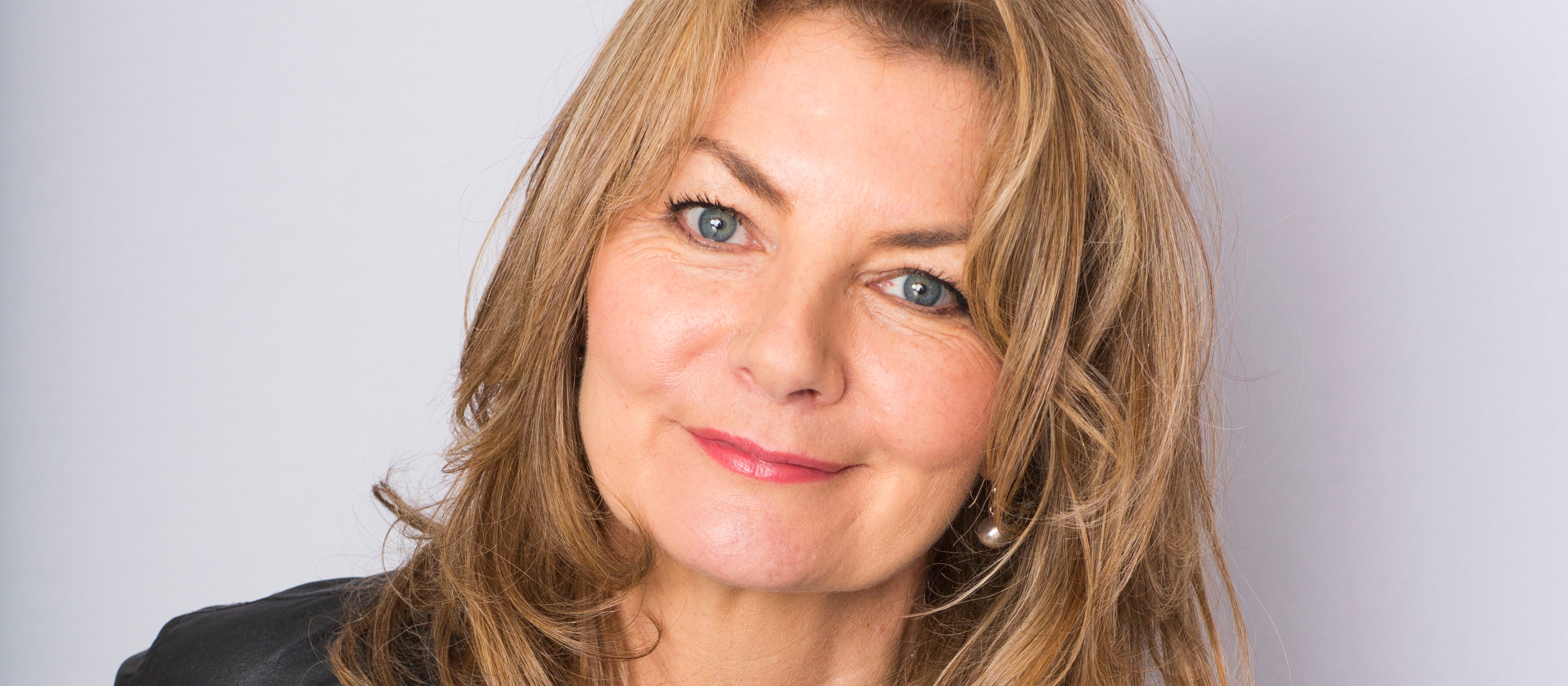 Jo Caulfield
Whether you've seen her on TV shows such as "Have I Got News For You" or "Michael McIntyre's Comedy Roadshow", heard her on the radio on "Just a Minute" or "Stop The Press", or caught her live at one of her award-winning Edinburgh Festival shows, the chances are you're already familiar with Jo's work.
Described by The Observer as "one of the finest female comics at work" and by The Scotsman as "quite simply, a damn funny woman" Jo can regularly be seen headlining the UK's biggest and best comedy clubs. She is also in high demand on the corporate circuit, speaking at and hosting dinners and award ceremonies for many leading companies across the UK and beyond.
Behind scenes Jo is a respected writer, having served as a writer / programme consultant on all five series of Graham Norton's BAFTA Award winning "So Graham Norton" and as head writer on both Ruby Wax's "Waiting Game" and Zoe Ball's "Strictly Dance Fever". Jo has also written for – among others – Joan Rivers, Ant & Dec and Anne Robinson.
Jo is also a popular and respected warm-up for many high-profile TV shows.
In 2018 she won the "SGFringe Stand-Up Comedy Award" and gained critical acclaim for her performance as Helena Brandt in the sell-out Fringe run of the play, Brexit.
How it all began…
Jo was born in Wales and raised in England, her parents are Irish and she now lives in Scotland. At the age of 17 she moved to London and spent two years living in a squat and playing drums in a rockabilly band. Given that she had a better sense of style than of rhythm, her music career was short-lived, but she looked great throughout.
Whilst working as a waitress Jo accompanied a friend to a comedy club open mic, and drunkenly decided that she could do just as well as those on stage, she promptly signed up for a spot and performed her first set. Unfortunately, whilst her beer fuelled bravado took care of any first night nerves; it did little to help her remember what she's talked about. Determined to take comedy seriously she set about writing a proper set, getting gigs and started her own comedy club.
Working her way though the ranks, Jo soon made a name for herself on the circuit, landing bigger and better gigs as well as numerous writing projects.
Jo moved to Edinburgh in 2013, having fallen in love with the city during numerous Fringe runs – she even chose "The History of Edinburgh" as her specialist subject when she appeared on Celebrity Mastermind in 2017.
"one of the finest female comics at work" THE OBSERVER
Gallery

Videos