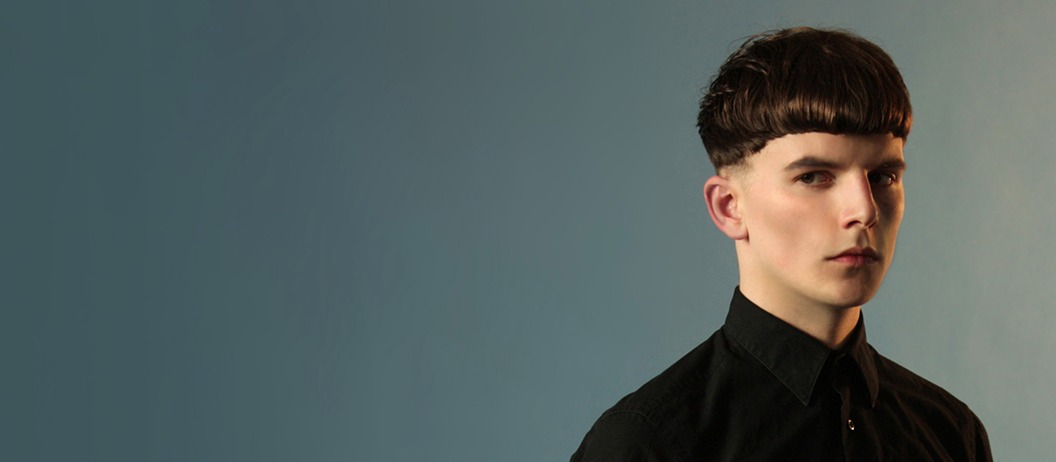 Joe Sutherland
Joe Sutherland is a comedian and Greggs brand ambassador. With a caustic, catty wit and unapologetic confidence, he has taken the UK comedy circuit by the balls, and the circuit liked it.
Stand-up, acting, writing, influencing, there is nothing he won't turn his hand to before getting distracted by something that looks expensive.
He performs all over the UK and internationally, sometimes on the internet and sometimes on the television (nature's internet).
Soon to appear on Comedy Central's Roast Battle and ITV2's Stand-up Sketch Show as well as loads of other stuff, but we don't need to get caught up in the details.
Some other things he did:
Sell-out run at the Edinburgh Fringe 2019
Top ten best reviewed shows of Edinburgh Fringe 2018
Tour support for Ellie Taylor 2016-18
UK tour support for stars of Rupaul's Drag Race
including Alyssa Edwards, Trixie Mattell, and Sasha Velour
Reviews:
"Takes to the stage like an old pro, oozing star power from every pore. He combines borderline offensive self-confidence and biting punchlines with an openness that leaves the audience totally tamed."
-The Mirror
"As sharp as his cheekbones and as splendidly turned-out as his attire, the gags fly thick and fast … Surely this is a star in the making."
-The List
"Drooling cynicism, punchy jokes and shrewd sarcasm. I think I've found my new favourite comedian."
-Voice Mag
"As sharp as his cheekbones and as splendidly turned-out as his attire, the gags fly thick and fast … Surely this is a star in the making." -The List
Gallery

Videos