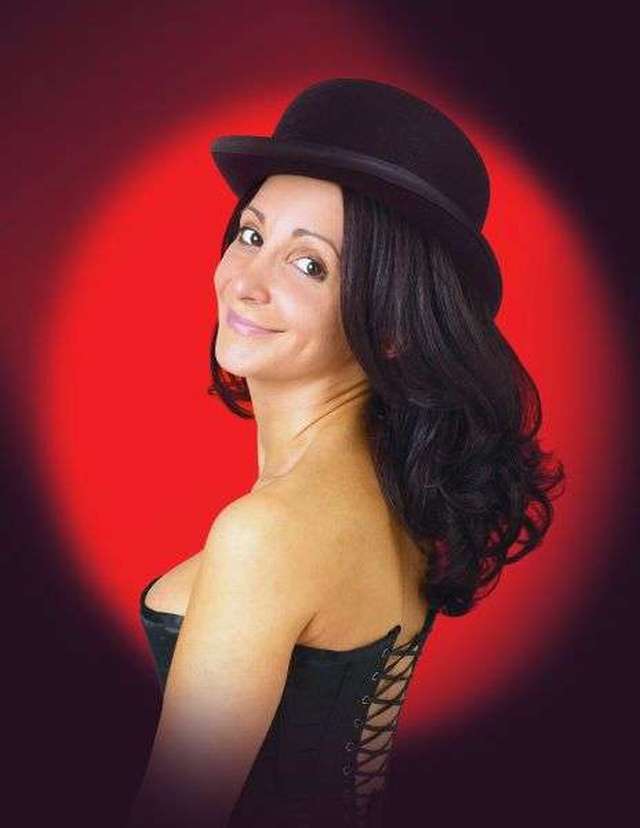 Lucy Porter
Lucy has been absent from Edinburgh for the last two years, as she decided to produce children instead of fringe shows. She has spent 18 of the last 24 months pregnant.
Despite this intensive spawning schedule, Lucy continues to have a strong presence on radio. She can be heard in the current series of 'The Unbelievable Truth' and 'Life: An Idiot's Guide', and has also been commissioned by Radio 4 (along with co-writer Catherine Shepherd) to develop a sketch show.
You may also have heard her co-presenting the magazine show 'What's So Funny' on BBC Radio 4 extra. TV wise she featured heavily on BBC2'sI'm in a Boy Band!I'm in a Girl Band! andI'm a Pop Star! despite the fact that she is tone deaf and failed grade 3 piano.
Awards:
2006 'Radio Forth' – Best Comedian Award
2004 'Fringe Report Award' - Winner – Best Stand Up
2004 'BAFTA Award' – nominee - for writing
2004 'New York Television Society Award' - Winner - for writing
2003 'Hairline Highlight Award' - Winner
2003 'Chortle Breakthrough Award' – nominee
2003 'Royal Television Society Award' – nominee for writing
Gallery

Videos