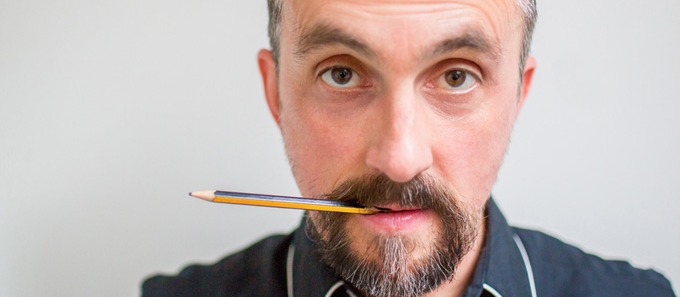 Markus Birdman
Markus Birdman is an up and coming Stand-Up based in London. He performed at the Edinburgh Festival 2001 as part of Screaming Blue Murder's Big Value Show and as a finalist in the televised BBC New Comedy Awards 2001.
He was the winner of the Lewisham Comedy Festival Open Mic 2001competition, as well as a finalist in The Daily Telegraph Open Mic Award 2000, Jongleur's New Act 2000, Leicester Comedy Festival New Act 2001.
He performed at the Edinburgh Festival 2002 as both the compere of Avalon's Comedy Zone, and in Francesca Martinez's (Daily Telegraph Winner 2000) solo show, 'I'mPerfect', which he is also did at the Melbourne Comedy Festival 2003.
Whilst down under, Markus performed at the Sydney Comedy Store.
Markus Birdman was recently featured and interviewed on BBC radio London Live, and has appeared on BBC One, BBC Choice and Sky and Triple J Radio, Fox FM and Channel 9 TV in Australia.
"Birdman is the all-round package; witty, controversial, hip, topical, silly. A master of timing and physical comedy, he made me laugh so hard it hurt." BBC
Gallery

Videos