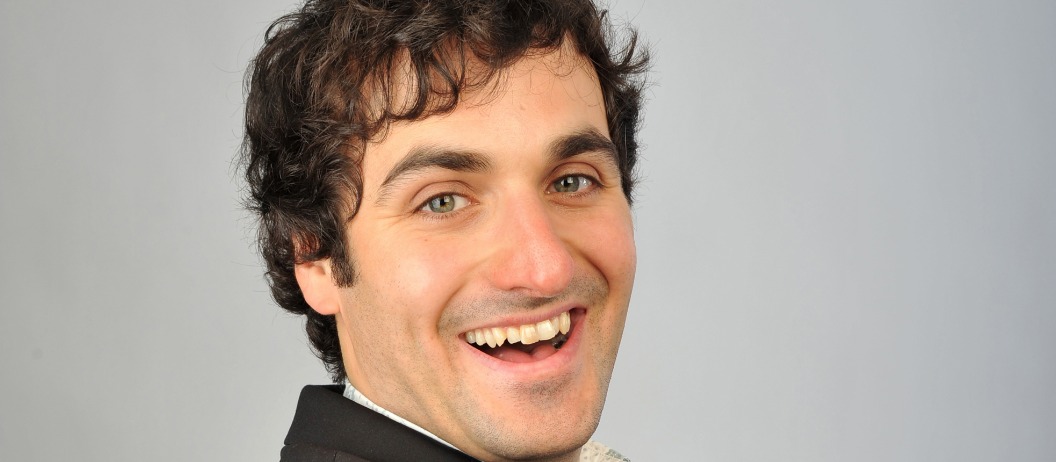 Patrick Monahan
Everyone knows someone who's a bit like Patrick Monahan. He's the guy at the wedding who flirts with the bridesmaids, tops up the aunties' glasses and breakdances to amuse the kids - a bit of a sweetheart. And that's what his comedy is like; something for everyone, all delivered with cheeky grin.
Patrick started off on the glamorous Irish/Iranian/Geordie stand-up circuit where he developed his chatty & friendly, story telling style.
An original writer and clever improviser skilled in audience interaction, Patrick's versatility, likeability and engaging stage presence has popular appeal, be it, stand-up, comedy character, host, presenter!
He regularly does warm-ups for TV shows such as 'Friday Night with Jonathon Ross' and 'The IT Crowd'.
Gallery

Videos