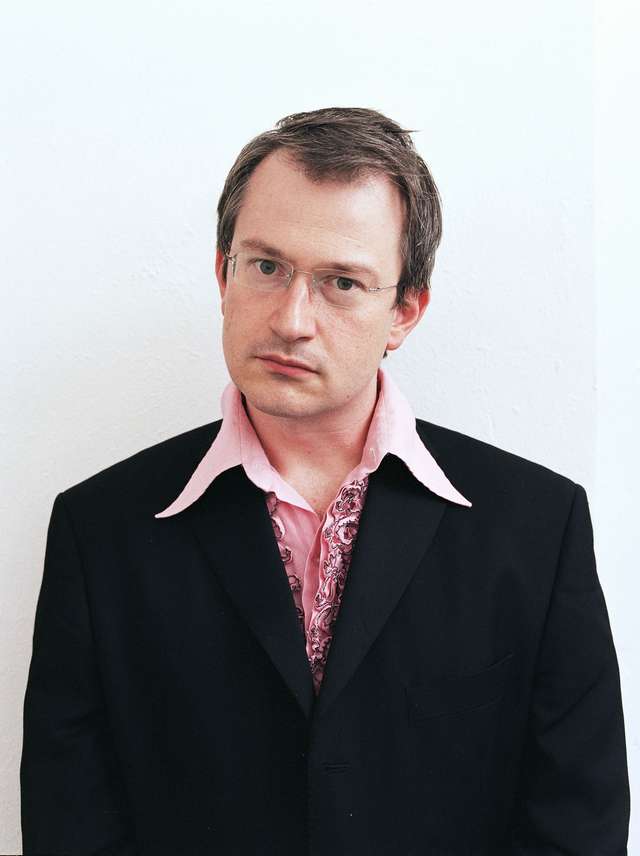 Robin Ince
Robin Ince is an angry, irritable, frustrated little man, with a slightly chaotic style. Often veering off into turbulent tangents but bringing you crashing back down to hilarious, annoying reality.

He started his comedy career as a writer, working on shows including Alistair McGowan's Big Impresison, V Graham, Norton and Meet Ricky Gervais, his first of many collaborations with the Extras star.
Ince appeared with Gervais, Stephen Merchant and Jimmy Carr in the 2001 Edinburgh show Rubbernecker, and regularly supports Gervais on tour. He also appeared in one episode of The Office, playing interviewee Stewart Foot.
In 2005 he started erudite comedy night The Book Club, loosely based around bad literature, which won him the innovation award at the 2006 Chortle Awards as well as the outstanding contribution to comedy accolade at that year's Time Out awards.
Robin has written extensively for television and radio. His credits include the BAFTA winning Have I Got News for You, Alastair McGowan's Big Impression (BBC1) V Graham, Norton (C4) the Sketch Show (ITV) and for MTV.
Gallery
Videos