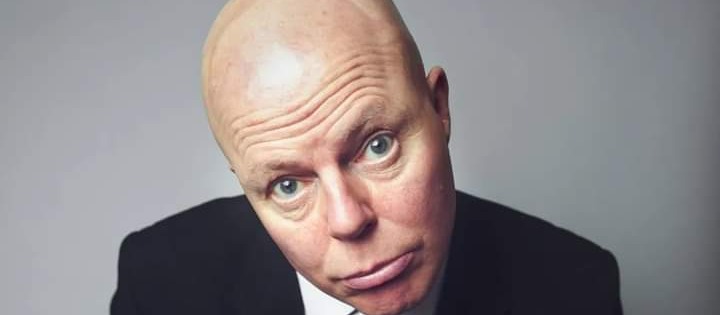 Roger Monkhouse
Roger Monkhouse is a consummate stand-up who employs a deadly combination of charm and menace to exert a masterful control over any audience. As a seasoned corporate host he improvises freely with the crowd but is nonetheless distinguished as a comic by the intelligence of his material and his keen eye for a fine phrase, his easy observational style spiked by the signal flares of an accomplished gag writer.
Since his debut in 1990 Roger Monkhouse has been a regular performer at The Comedy Store, The Glee Clubs, and all major comedy clubs around the UK and internationally. In 2016 he was voted Best Compere by fellow comics, he is a regular guest on GB News' Headliners, and was recently featured on Unsafe Spaces (Radio 4).
"He is a gifted natural, with the years of experience to know how to handle a crowd, which goes to make him one of the consummate professionals of the stand-up circuit"
Chortle
"his laconic delivery shields an engaging persona and an enquiring mind"
The Guardian
"his laconic delivery shields an engaging persona and an enquiring mind" The Guardian
Gallery

Videos