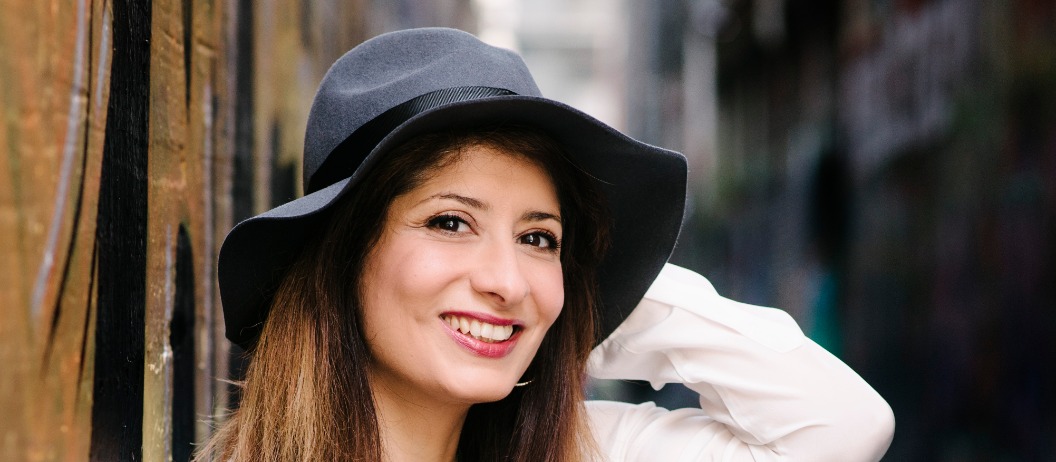 Shappi Khorsandi
Shappi Khorsandi tells it how it is, living and growing up in a multi-cultured community, and she'll make you laugh about it no matter where you come from.
Born in Iran but raised in the UK, Shappi started her comedy career in 1997. She made her first Edinburgh appearance in 2000 alongside Russell Brand and Mark Felgate but it wasn't until 2003 that she started touring her solo show.
Being a woman from Iran growing up in the UK may have been tough for some people, but Shappi Khorsandi just uses it for her act, whilst making the audience feel comfortable to laugh even if they aren't a woman from Iran.
Being Iranian - and that's Iranian not Indian, although she will compare spices if you make that mistake - Shappi comes up against the usual questions: is your husband Iranian? Is that like Iraq? How do you pronounce your name?
Shappi is a regular on radio having been a guest on Just A Minute, The Now Show and The News Quiz as well as on TV in Have I Got News For You.
Not content with just comedy, Shappi has also appeared twice on Question Time. However it is Shappi's memoir of fleeing Iran and moving to England which has earned her rave reviews outside the comedy circuit.
The book, entitled A Beginner's Guide To Acting English, gives a bittersweet account of childhood which includes the whole family looking under the car for bombs, although not knowing what a bomb looks like, and going into hiding but telling everyone where they went so people could visit them.
Shappi Khorsandi is not your usual female Iranian comic, if there is one, and certainly won't alienate the audience. She is a fine example of the product of multicultural Britain in the 21st century, and very funny with it.
Gallery

Videos