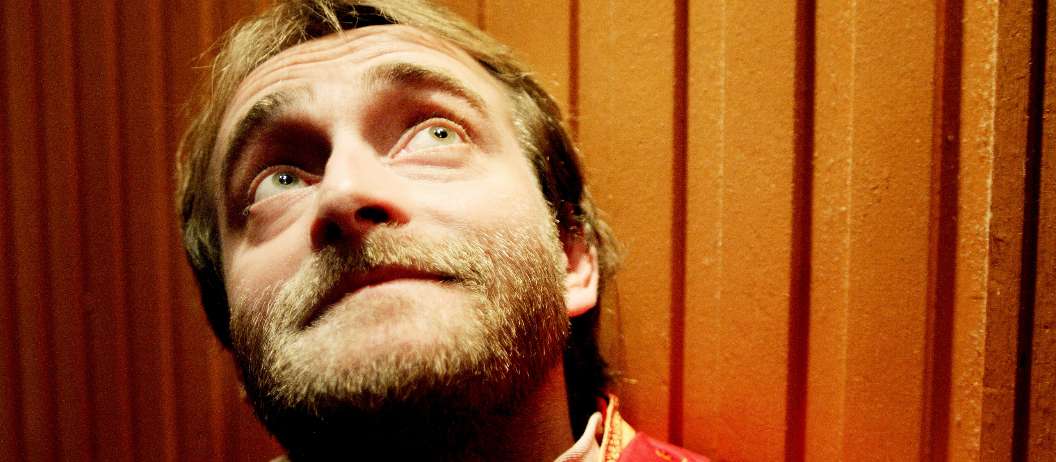 Tim Fitzhigham
Tim was Nominated for the Perrier best newcomer award in 1999 – Tim FitzHigham has since embarked on an increasingly eccentric series of adventures, making Edinburgh shows out of his exploits.
In 2003, he broke 383 year-old World Record by paddling an 85 per cent paper boat 160 miles down the River Thames to raise money for Comic Relief, which earned him the freedom of the City of London.
The following year he tried to cross the Channel in a bathtub - but the attempt was called off after 20 miles due to a force 6 storm. Undeterred, he tried again in 2005, successfully arriving at Tower Bridge after a 130-mile row. Thomas Crapper and Co. released a lavatory named The Honorable FitzHigham to celebrate the journey - the company's second ever commemorative lavatory in history; the other commemorating Queen Victoria's jubilee.
Gallery

Videos