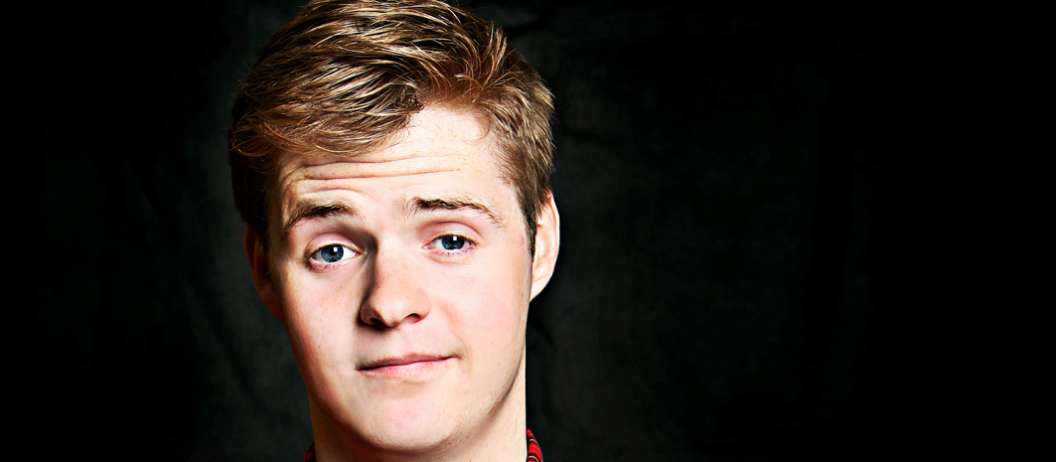 Tom Ballard
Tom Ballard is a comedian who gets to perform the ancient art of stand-up
all around Australia and who also gets to talk on the radio on a regular
basis.

He began performing in the Melbourne International Comedy Festival's
Class Clowns competition when he was in high school but he never won it
which has left him with an overwhelming sense of inadequacy and
bitterness and he'd rather we all just moved on.

He was a national finalist in RAW Comedy 2006 and, based on that
performance (which featured a joke about his small penis), he was
approached by the hip and funky managers at national youth radio network
triple j. They offered him some airtime and he's since signed some
contracts and now they can't take that back.

In 2008 Tom was selected to perform in the MICF's Comedy Zone, a
showcase of up-and-coming comedic talent. In 2009, along with his silly
friend Alex Dyson, Tom took over the triple j Weekend Breakfast shift, as
well as performing his debut solo stand-up show, Tom Ballard Is What He
Is. The show was nominated for a Golden Gibbo Award (an award that
recognises shows which "buck trends and pursue the artist's ideas more
strongly than pursue any commercial lure") and saw Tom become the
youngest person ever to win the prestigious Melbourne Airport Best
Newcomer Award.
Gallery
Videos