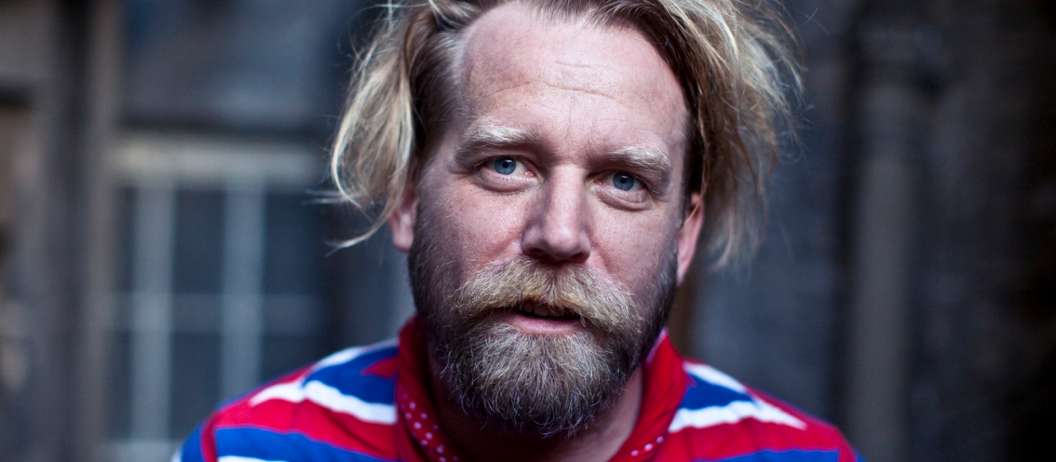 Tony Law
As seen on Never Mind The Buzzcocks, Russell Howard's Good News, Stewart Lee's Comedy Vehicle, Edinburgh Or Bust and Edinburgh & Beyond.


Join Tony Law for an evening of off-the-wall, award-winning, boundary-defying stand-up comedy and find out why it is that he's regarded as one of the finest performers on the comedy circuit by audiences and peers alike.


"This show is so brilliant I fear I'll run out of superlatives for it before I finish... an hour-long stream of joyous nonsense. As clever as it is loud, ridiculous and hilarious, 'GO!' is a gem"
***** British Comedy Guide

"Any attempt to contain the incessantly buoyant antics of Tony Law within the parameters of a review is redundant" ***** The Skinny
"a gloriously virtuoso display of aburdism... Law is a master of deconstructionist style of comedy" ***** The Scotsman
Telegraph
"the best comedian I've seen this year… highly recommended" **** Three Weeks
"a healthy dose of fantastic alternative comedy… he kept the audience howling with laughter" **** Forth One FM
"it takes a particularly fine stand-up to excel at surreal comedy in the way that Tony Law does" **** Informed Edinburgh
"in a sea of identikit comedians, Law is refreshing and frequently funny" Chortle
"a surrealist joyride... confident and bizarre, Law's act will go way out there, taking you with him" The List
"charming and bizarre… he induces a virtuous circle of hilarity" Fest
"you feel as if you've been to a masterclass" The Stage
"Law is terrific, effortless … one of the best comedy performances of the year" The Independent
"a top-notch comic who marries a powerful delivery with some deceptively ingenious material" Chortle
Tony thinks everything he does is normal. Come and see how wrong he is. If this was Victorian times he would be in a travelling tent as a spectacle "clever and blithely zany, he's just what the doctor ordered" **** Daily
Gallery

Videos