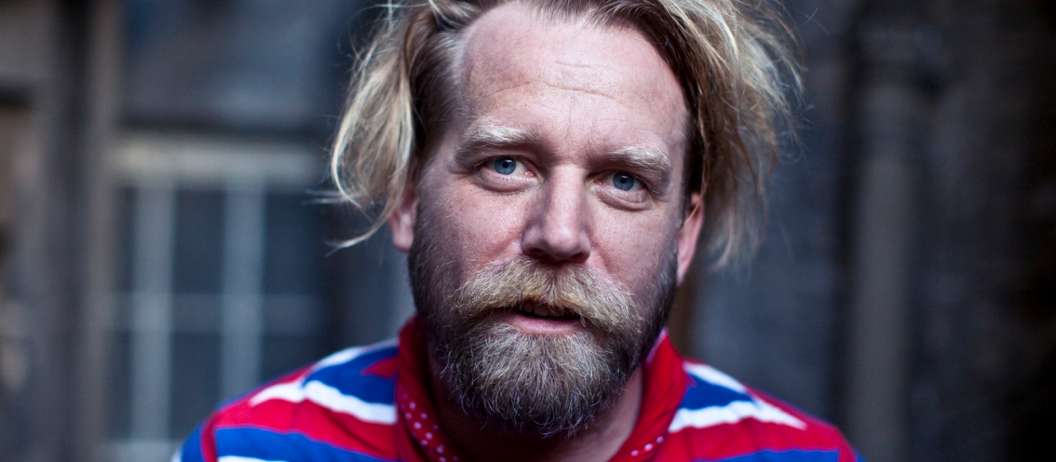 Tony Law
Tony thinks everything he does is normal. Come and see how wrong he is. If this was Victorian times he would be in a travelling tent as a spectacle
"clever and blithely zany, he' sjust what the doctor ordered" Telegraph
Neanderthal Canadian Trinidadian 32 years a Londoner loon Law brings his half-baked thoughts and a little time travel to boot. It might not always make sense but it's always funny. Farm boy blue-collar surreal absurdity in his own very unique style. For those with a different take or taste in comedy. Wild, utterly absurd and magnetic.


'Takes post-modern stand-up to a dangerously funny new level' (Guardian).
'The 'King of post-modern nonsense' (Telegraph).
As seen on HIGNFY, Never mind the Buzzcocks, 8 out of 10 cats, Russel Howard and many others.
14 EDINBURGH fringe shows including last summer.
Tony thinks everything he does is normal. Come and see how wrong he is. If this was Victorian times he would be in a travelling tent as a spectacle
Gallery

Videos