Jarred Christmas - Likeable, intelligent and full of unpredictable energy The Scotsman
Award-winning comedian Jarred Christmas and world-champion Beatboxer Hobbit bring you a joyful mess of a show! Comedy, beatboxing and some classic audience interaction featuring 'The Wheel of Limited Fortune', 'Hobbit's Mystery Music Round', songs about pancakes and a whole heap of dicking around.

Genuine prizes to be won and genuine laughs to be had. There is no other show like this. Brace yourself for controlled chaos at it's hilarious best!
"Utterly hilarious" Time Out on Jarred Christmas
"Breath-taking vocal percussion solo star beatboxer"
The Stage on Hobbit
Winner of best venue over 200 capacity in both 2012 and 2019 at the Leicester Comedy Festival awards!
Just the Tonic Comedy Club has returned to its regular home in Leicester. This former Methodist preaching hall was built in Victorian Times and for the last 50 years has been kept hidden from the public. Come and see what the council have been hiding from you in Leicester City Centre. And have a laugh!
We've got great comedy line ups and a bar. What more do you want?
"Consistently boasting the most interesting line ups in the country"

The Times
Ticket Types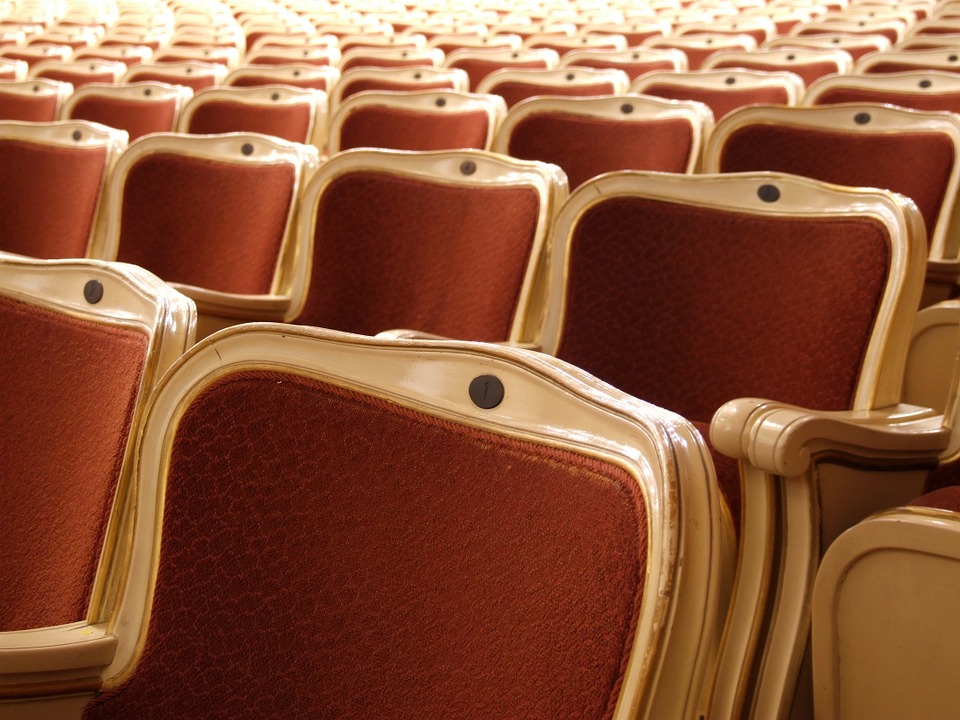 Premium tickets
The Best view in the house, theatre style seating!
(These seats have no table so not suitable for eating whilst watching the show)