Kane Brown - 'the owner of the stage' (Comedy Store).
Ignacio Lopez - Welsh... and Spanish... and musical... what's so funny? Ignacio is! "UNIQUE AND HILARIOUS" - BUZZ Magazine
Stuart Goldsmith - A charming, expert stand-up (Sunday Times)
Hayley Ellis - One of our favourite comperes. Totally engaging, real warmth and proper gags "Edinburgh Fringe: 25 funniest jokes of all-time" The Independent
❤️ SATURDAY 16th FEBRUARY 2019 ❤️
Our second Valentine Special features the comedy talents of Stuart Goldsmith Comedian, Kane Brown, Ignacio Lopez, and your resident comere Hayley Ellis. A solid night of top class comedy awaits, so why not take that significant other out for a good laugh!
Grab a bite to eat and drink from the bar, sit back and relax, you will be entertained throughout the evening from start to finish. Once the comedy has ended your ticket then gets you into the after show party at the venue. You can pre-order all your food and drink with us before arriving via our box office or at the time of making your booking online, it's really easy to make sure your night is sorted before you even arrive at the door!
👉 Join our mailing list: http://bit.ly/JTTBFsignup 👈
***** SCROLL DOWN FOR TICKETS *****
⬇️⬇️⬇️⬇️⬇️⬇️⬇️⬇️⬇️⬇️⬇️⬇️⬇️⬇️
⭐️
STUART GOLDSMITH
"A charming, expert stand-up" Sunday Times
"A supremely talented stand-up, with a wonderfully funny view of the world and an effortless charm" Time Out
"Consistently, dependably and utterly funny" ThreeWeeks
"Possibly the bravest, and certainly one of the best debut shows I've ever seen" Kate Copstick, Scotsman
⭐️
KANE BROWN
Kane Brown is a name which has become associated with fearless and bold comedy. He is honest, energetic, quickwitted and hilariously funny. This fast paced comic will leave you breathless with laughter. He is highly regarded by his peers.
⭐️
IGNACIO LOPEZ
★★★★★ "Had the crowd roaring" - Get Reading
★★★★ "Unique and hilarious" - BUZZ Magazine
"A stroke of genius" - Digital Spy
"A pitch perfect set" - Wales Online
⭐️
HAYLEY ELLIS (Compere)
★★★★ "Sharp, clever, and very funny" - The Sunday Post
"Hayley Ellis always makes me laugh off and on stage" - Sarah Millican
"Hayley Ellis is fast becoming Manchester's Funniest female" - Steve Wright, Radio 2
➡️ Rosies Birmingham
➡️ 259-262 Broad Street,
➡️ Birmingham,
➡️ B1 2HF
Doors open: 6:30pm, Show: 8:00pm
***** SCROLL DOWN FOR TICKETS *****
⬇️⬇️⬇️⬇️⬇️⬇️⬇️⬇️⬇️⬇️⬇️⬇️⬇️⬇️
FACEBOOK: www.facebook.com/jttbirmingham
INSTAGRAM: www.instagram.com/jttbirmingham
TWITTER: www.twitter.com/justthetonic

"Consistently boasting the most interesting line ups in the country"

The Times
Ticket Types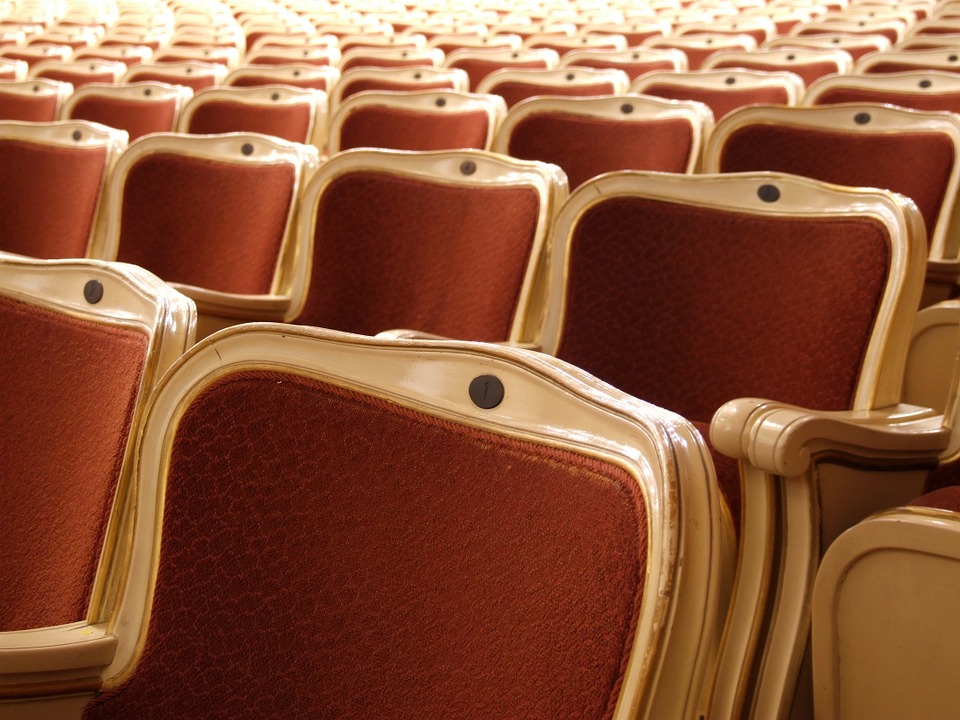 Premium tickets
The Best view in the house, theatre style seating!
(These seats have no table so not suitable for eating whilst watching the show)