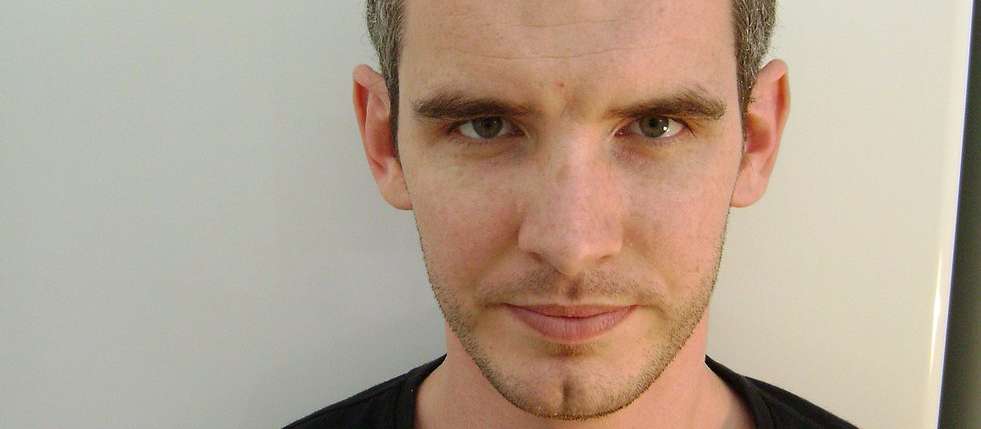 Adam Vincent
Dark, but chipper; Adam Vincent delivers his comedy from the gut.
Starting in 1996, he was a national Raw Comedy finalist in '97, one of three comics chosen by NBC to represent Australia in Last Comic Standing in 2007, a Registered Nurse by 2010, and back in the UK having a crack in 2012. Adam's stand up reveals a man torn between being a responsible adult who provides for his family and one who says 'fuck you' to society's insanity. Think "Falling Down" with jokes and you're close.
'Genuinely Funny' The Advertiser
'Adam Vincent is a hugely promising stand up.' Chortle (to go with the four stars)
'Adam Vincent is one of those rare comedians who make it all look so easy'.The Age
Previous shows
2011 Dad Feet, Adelaide Fringe, Melbourne International Comedy Festival (MICF)
2010 Vital Signs, MICF, Edinburgh
2009 Adamland Adelaide Fringe, MICF
2008 Humans Anonymous Adelaide Fringe, MICF
2006 Adam Vincent is Better Off Shouting Adelaide Fringe, MICF (called Adam Vincent is Adam Vincent)
He had several attempts at hour-long solo shows before these but they were all rubbish.
'Had the audience in stitches' Rip it up Magazine
Gallery

Videos