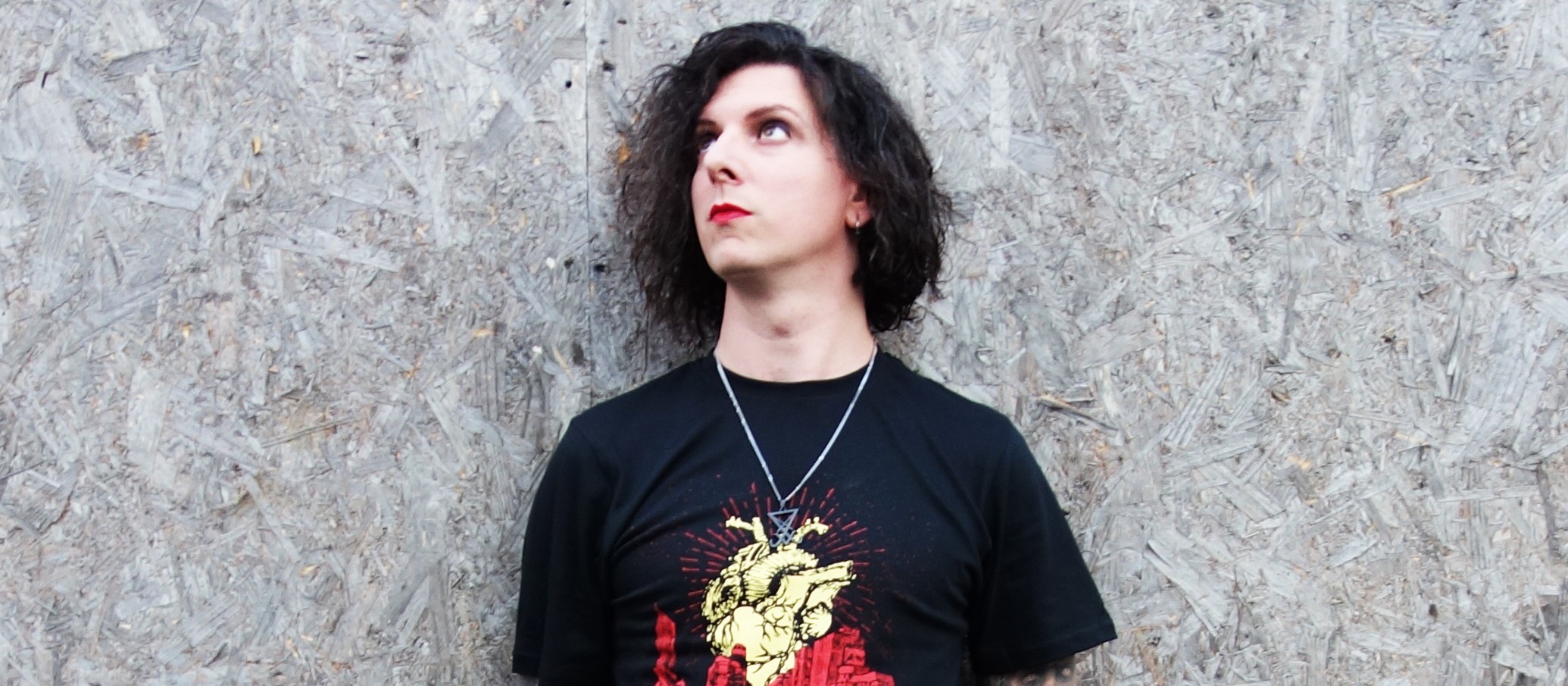 Andrew O'Neill
Andrew O'Neill is an award-winning comedian, musician and best-selling writer. A psychedelic non-binary whirlwind, they combine surrealism, polemic and good old-fashioned stagecraft to produce uniquely counter-cultural stand-up.

They have appeared on television in Good Omens, Never Mind The Buzzcocks and Stewart Lee's Comedy Vehicle as well as in Alan Moore's feature film The Show. They have had two series on BBC Radio 4 - their occult sitcom Damned Andrew and their genderqueer stand-up show Pharmacist Baffler.

Andrew's book A History Of Heavy Metal is an Amazon bestseller, and has been translated into five languages.

"One of the funniest comics on the circuit today" - TimeOut

"Thrillingly good comedy - it flies at you, picks you up, takes you into its world, makes you laugh, makes you think, makes you feel, makes you care." ★★★★★ Scotsman


"One of the funniest comics on the circuit today" - TimeOut
Gallery

Videos