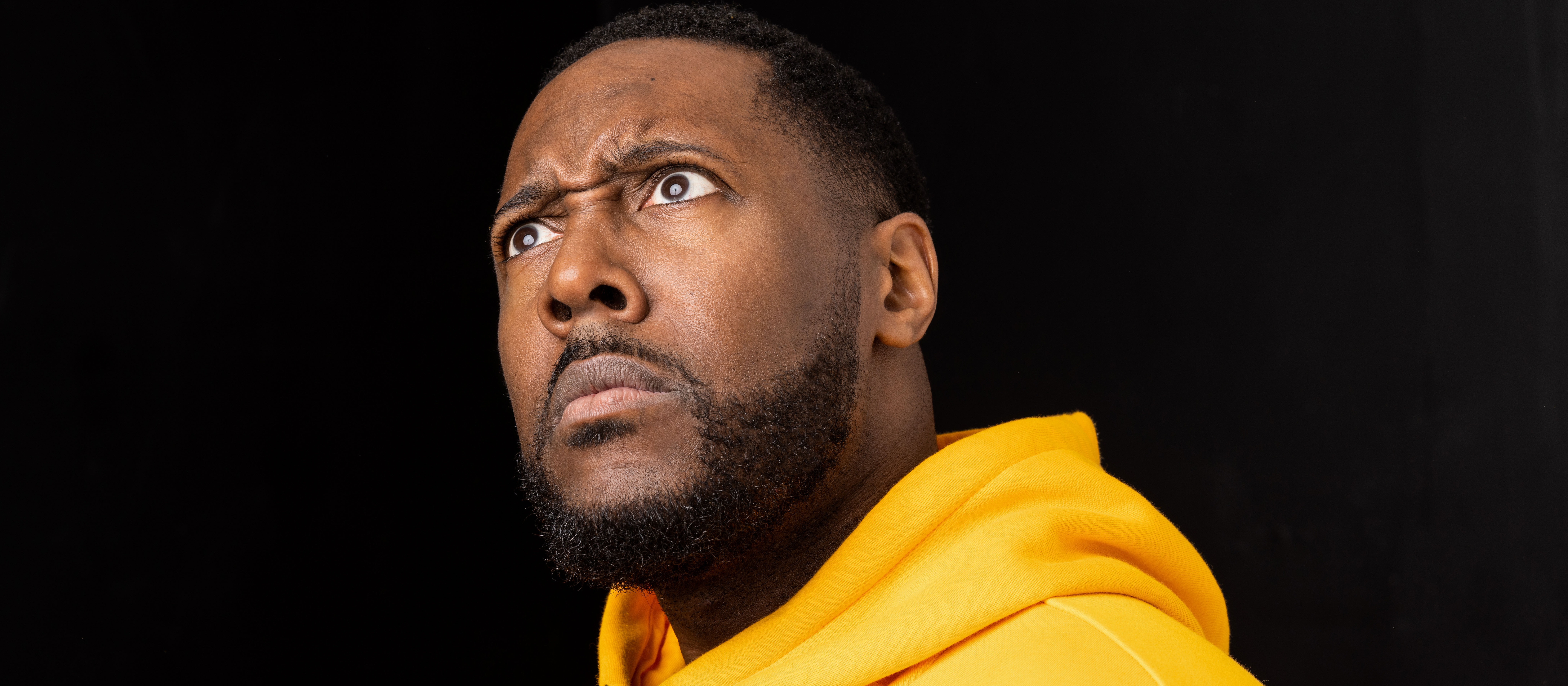 Aurie Styla
Having started stand-up comedy back in 2010, Aurie has tirelessly honed his craft and his likeable charisma has earned him fans in the thousands.
Starting out as a function host, he quickly became a favourite of many universities across the UK for his easy going nature and quick wit. He was a regular master of ceremonies for both club and comedy nights before deciding to turn his attention solely towards stand-up.
In 2016, Aurie self-produced and toured his first live stand-up comedy special "Working... Hardly!", around the UK, with all dates completely sold out. In 2017, he toured his second "Straight Up!" again with all shows sold out. Due to overwhelming demand, both tours were extended. 2019 saw him finish his third sold out tour 'Just Like That'
​
Aurie currently presents 'The Scene' on BBC Radio London, every Monday night from 8pm - 10pm, where he invites guests from all corners of entertainment to interview and discuss current affairs, with a comical twist. Aurie also is the main presenter on the "No Escapin' This" Podcast, available on Spotify, Apple Music & more. You can also catch Aurie in his element as an avid gamer on the RePlay Gang Livestreams, on Youtube.
There's a natural warmth to his presence that's intoxicating and makes for one of the most moreish hours." - Chortle. "Combines laughs and vulnerability to winning effect" - The Times
Gallery

Videos