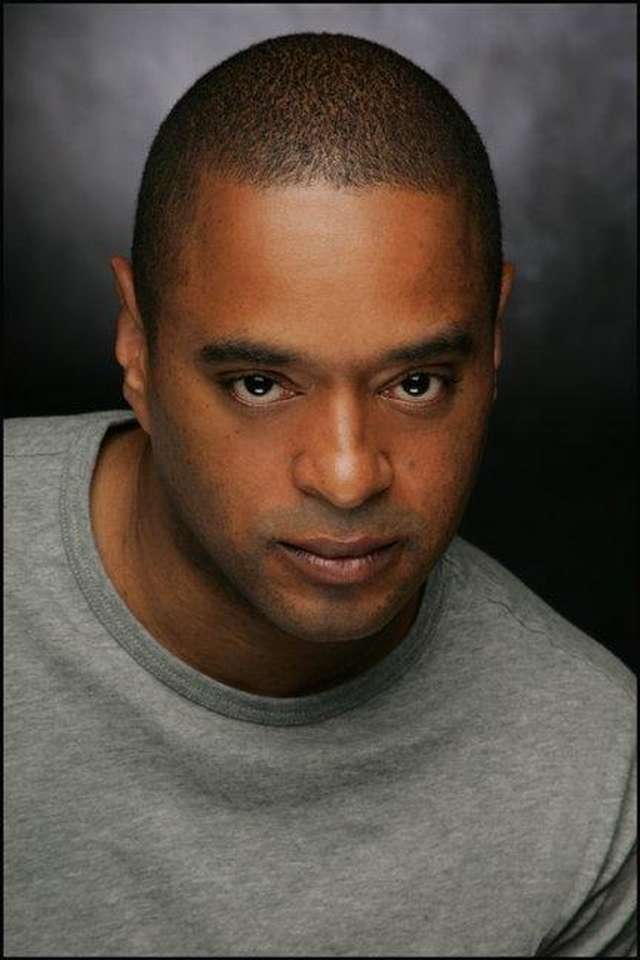 Brooklyn Mike
Born Mike Troy in Brooklyn New York, Mike is by far one of New York's most versatile comedians not to mention a worldwide entertainer.
Mike has performed stand-up in England, Germany, Japan, Italy and Holland.
In the states he's been seen on two seasons of the Dave Chappelle show; The Dave Attel show; and the Jon Stewart Show on Comedy Central. He's also appeared on Showtime at the Apollo airing on NBC-TV, HBO's Def Comedy Jam, MTV Snaps, VH-1 Hard Rock Live, Fox's Uptown Comedy Club, and The Comedy Factory in Holland.
Mike has appeared on several seasons of BET's Comic View. Mike's television credits also include One Live to Live, ABC-TV (May 8, 2007), Cashmere Mafia on ABC (currently), NEW YORK UNDERCOVER on FOX and Law and Order on NBC (currently); and several commercials, including Lugz Urban Gear, Sprite, Heineken, McDonalds, and Burger King.
His Film credits include the upcoming movie, American Gangster with Denzel Washington. He has shared the comedy stage with Paul Mooney and Steve Harvey. This global comic is known to have audiences bent over in laughter. From cruise lines to New York's Caroline's on Broadway.
His sundry styles and wide range of topics work every where from the pulpit to international opera houses. And wait till you hear his unique perspective on women after growing up surrounded by 14 females.
Mike has opened for several R&B and Rock performers; including Chaka Kahn, Maxwell, K.D. Lang, Phil Collins, Gladys Knight, Third World, Bob Skaggs, Bare Naked Ladies, The Whispers, and The OJays.
A graduate of Shaw University in Raleigh North Carolina, Mike is a humble comedian and a family man. His greatest joy is making people laugh. But his most important audience is his family which include his beloved daughters.
Gallery
Videos