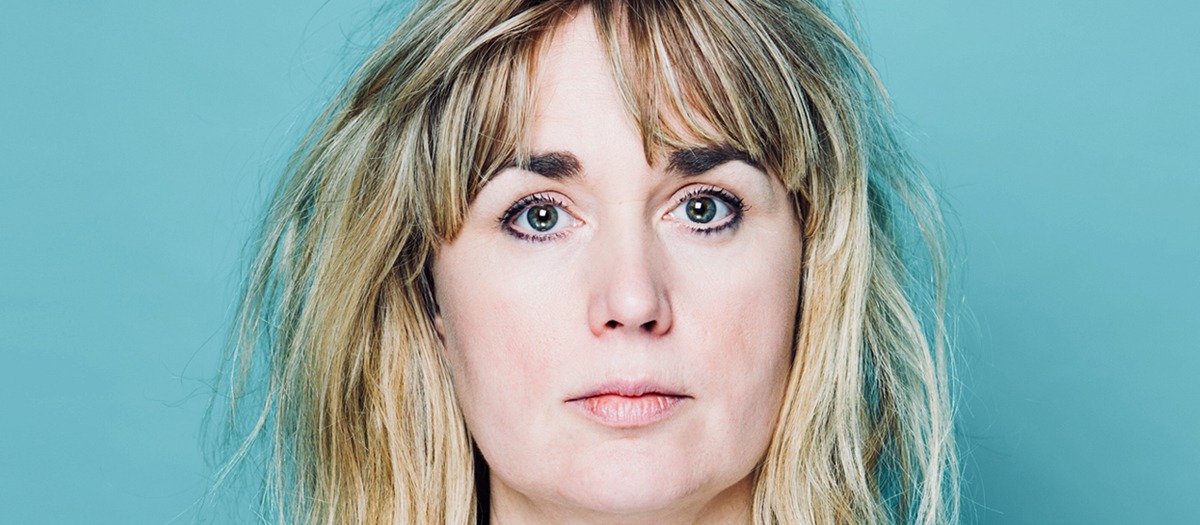 Caroline Mabey
One of the most inventive comic voices in Britain, Caroline Mabey is a fringe and circuit favourite, appearing at festivals, theatres and clubs all around the country. Her sets are silly, warm and sharp as hell, a gag-packed frenzy of fun and she is one of the most fun MCs around.
"A mischievous, kooky talent" - Time Out
"Mabey is thoroughly enjoyable company…the slightly deranged offspring of a menage a trois between Vic Reeves, Harry Hill and Floella Benjamin" - Evening Standard

"No-one has made us laugh as much at this Fringe" – The Skinny

"Fabulous off-the-wall lines...will endure in the memory long after you've forgotten every word from the big-name stand-ups"- Chortle
Caroline has recently appeared on Comedy Central as part of their Performance Anxiety campaign, and in Before the Morning After on NBC's new Digital Comedy Channel, Seeso. She also features in Josh Howie's Losing It (Series 1 and 2) on BBC Radio 4 and has written for Radio 4's News Quiz.
She has done tour support for Hal Cruttenden and has five solo Edinburgh shows to her name. She is one half of double act the Two Stupids with Michael Legge, and co-hosts the popular Self-Renovators podcast:

"Funny and touching and brilliant" - The Guardian
Gallery

Videos