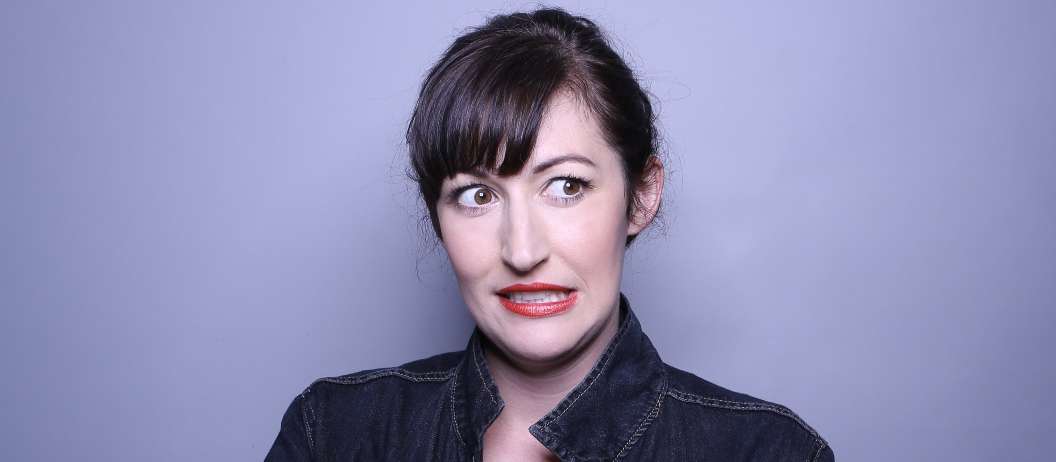 Celia Pacquola
Celia Pacquola began her stand up career in 2006 and quickly cemented her place as an award winning and internationally redognised comedianwith regular 4 star reviews, awards, nominations for her shows at comedy festivals across the world.
In 2014, Celia won a best show nomination for her show
'Let Me Know How It All Works Out' at the Melbourne Internaitonal Comedy Festival. The show then won the Amused Moose Award at Edinburgh fringe for best comedy show.
In 2014 Celia starred in the Working Dog series Utopia on ABC to critical acclaim. Prior to that she appeared in two seasons of the Logie award winning and higly acclaimed offbeat Aussie drama, Offspring. In 2011 and 2012 Celia had starred in 2 series of the darkly humoured drama Laid on the ABC.
As a writer, Celia has contributed to The Age as well as writing for TV, radio including the BBC and on her own projects.
"Celia Pacquola is Adams Hills with Ovaries, using her magnetic charisma to draw audiences in to a warmly uplifting show that's as inspiring as it is hilarious. I'd defy anyone not to leave... just a little more in love with life - and with her - than before." Chortle.co.uk
Ceia is also an in demand guest on panel and chat shows, with appearances on The Project, Chelsea Lately (USA), Never Mind The Buzzcocks (UK), Rove, Spicks and Specks, The Rob Brydon Show (UK), Adam Hills In Gordon St Tonight, Have You Been Paying Attention?, Tractor Monkeys, Dirty Laundry and many more.
"Endlessly charming, furiously honest and beautifuly written stand up." The Independent (UK)
Gallery
Videos