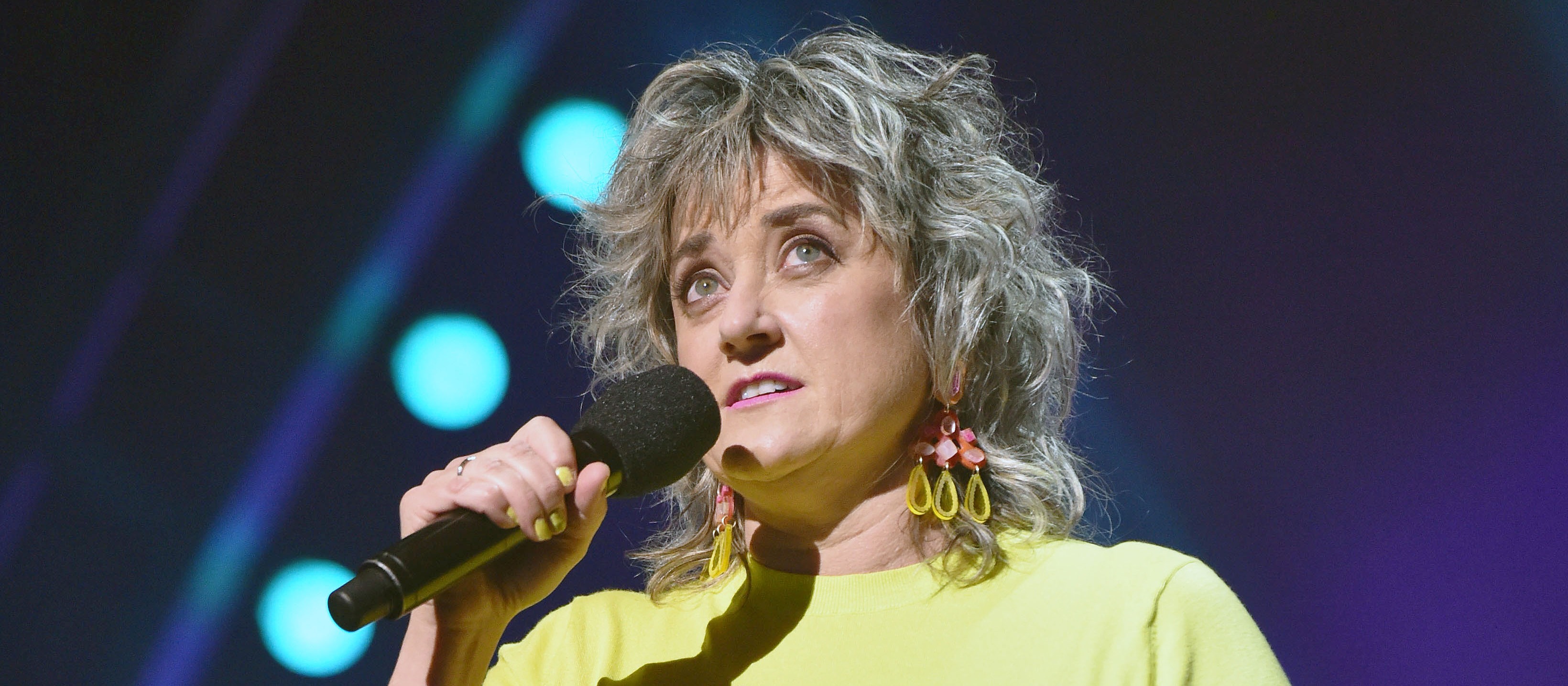 Chris Ryan
A newcomer to stand-up in her mid 40's, Chris Ryan has shot through the ranks to become one of Australia's most popular live and TV comedians.
In 2019 Chris (then 47) won Best Newcomer at Sydney Comedy Festival.

In 2021 Chris (still only 49) was nominated Best Newcomer at Melbourne International Comedy Festival and in 2022, aged a mere 50, she was the only debut artist to be invited to perform at the prestigious Melbourne Comedy Festival Oxfam Gala .

An understatedly powerful delivery driving home joke after joke, each ram-packed with punchlines, sees her relatable and perceptive insights into modern life and all its annoyances land perfectly every time.
Gallery

Videos