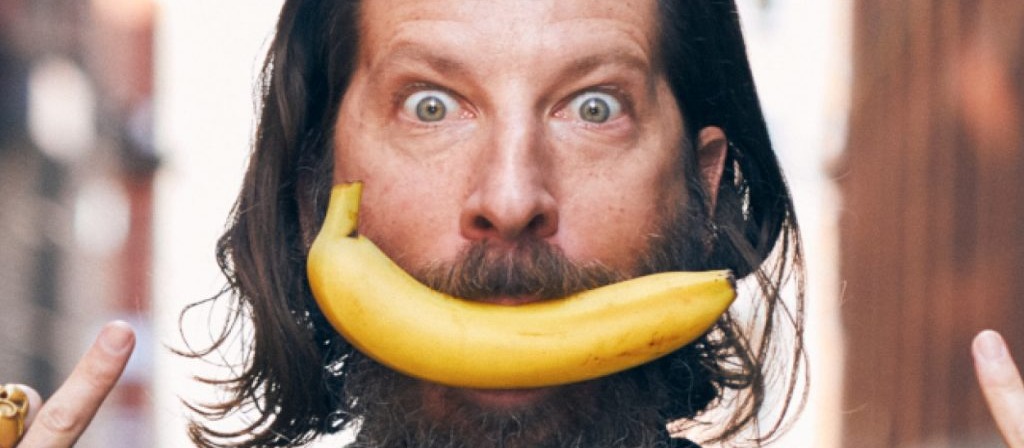 Cokey Falkow
Cokey Falkow is an actor, writer, voice artist and comedian. He has voiced video games such as Metal Gear Solid and Uncharted 4 and been in many films and TV shows. If you like beer and tequila he probably likes you too.


After a try out at a club Cokey established himself as one of South Africa's edgier stand-up acts. Appearing at a wide variety of clubs and 8 international comedy festivals he gathered a cult following. This led to 3 national one-man tours for which Cokey received critical acclaim at The South African National Arts Festival.
As his stand-up progressed so too did Cokey's television career. After a number of appearances on local soaps and sitcoms he went on to host 'Big City,' a magazine style, primetime show for which Cokey won a best presenting award(Avanti Award- SA's equivalent of an Emmy). He also picked up award nominations for co-writing and starring in the country's cult late night hit comedy sketch program: "the Pure Monate Show," including 'Best Ensemble Cast' and 'Best Writing in a Comedy Series'.
"The ability to have entire audiences rolling in the aisles" - Cue Magazine
Gallery
Videos