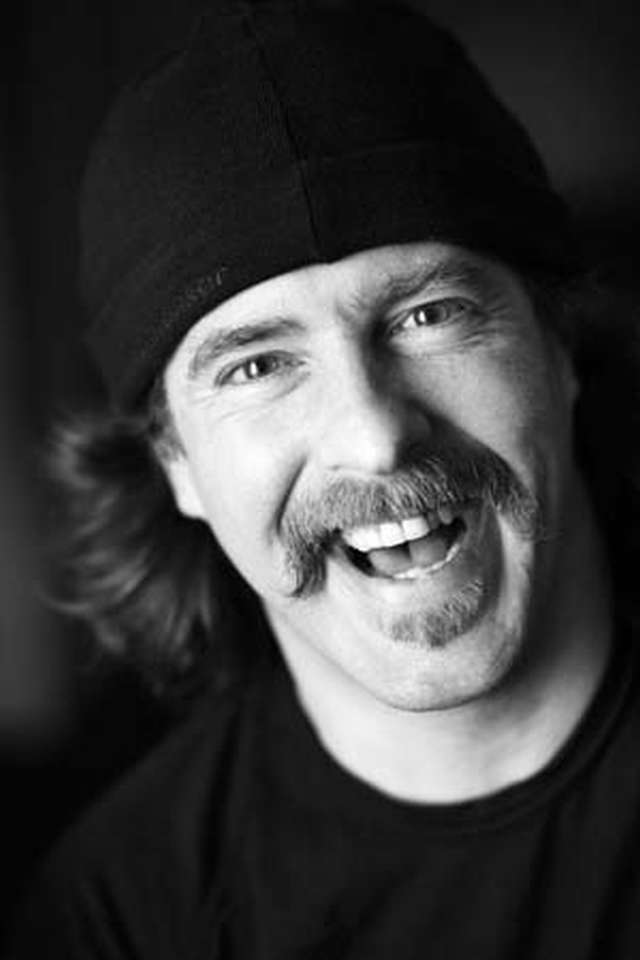 Craig Campbell
Craig Campbell is a gruff Canadian man with a beard. He looks like a lumberjack and isn't afraid to say he likes wood. He's also a Canadian living in Britain, with all its strange idiosyncrasies that he just doesn't get.
Craig
started his comedy career in his native Canada and moved over to the UK in the early 2000s. He joined forces with
Tony Law
and
Dan Antopolski
to form 'The Dinks', who first took their show to Edinburgh in 2003 and returned the following year.
Craig
took his own show to the Fringe in 2006 and continues to perform at UK's foremost comedy festival. He has toured with
Al Murray
and also
Frankie Boyle
on his 2010 jaunt.
Craig
intends to take his on show on the road in 2011.
Akin to other comedians coming from different countries like his fellow countryman
Tom Stade
,
Craig Campbell's
material focuses on being the confused foreigner in a strange new country.
One of his confusions stems from the British way of driving. Apparently no one told him the speed limit on UK motorways, and he expects a hostile reception if Brit drivers are told to have their lights on during the day.
Brits aren't his only source of ridicule though, with the Canucks getting just as much action.
Craig
describes them as a 'Nation of Ninnies' and knows exactly how to get 100 of them to leave a swimming pool – just ask them.
Gallery

Videos