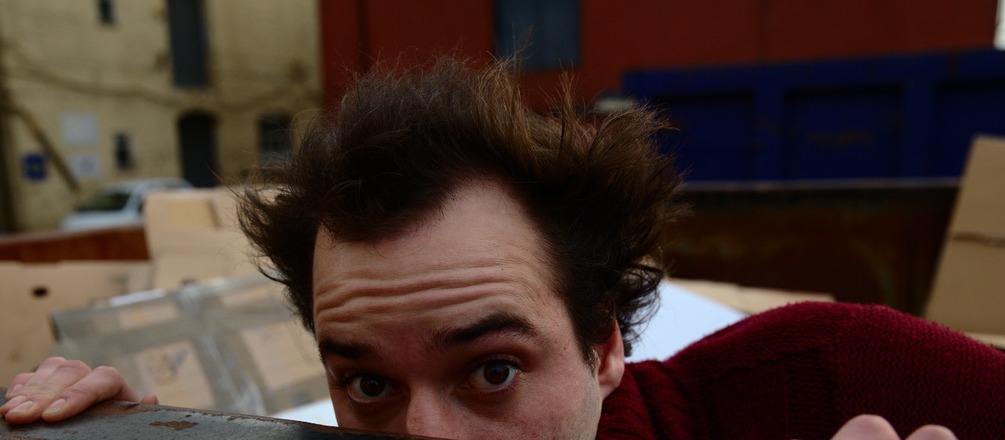 Daniel Nicholas
Daniel Nicholas, is an exciting interactive comedian, he has produced and created fun and interesting new ways to watch comedy. Whether that's whilst playing lasertag, or with a dancer reacting to the set, Daniel by no means is a traditionalstand up. Expect gags, expect audience participation, and expect something thatyou'll never seen before or maybe again


In 2013, he was part of interdisciplinary chat show 'Dan Nicholas' Conversation Garden ´where he was joined by Dancer Lewys Holt,and Theatre maker Jack Britton, in a chat show where audience members were interviewed and put through challenges.

Conversation Garden had repeated success across the midlands, after a successful run at the Edinburgh Festival Fringe, and a small scale Autumn tour in 2014, the trio went on hiatus whilst they focused on their own projects.

Since then Daniel has developing projects that introduce an interdisciplinary element, combining different art forms with comedy. As a result Daniel has produced the event D.A.N.C.E (Developing a new Comedy Experience) and Commentary, the latter being set in an independent cinema,where live performance engages with film.

As a solo performer, Daniel tends to explore the different ways he can confuse and engage an audience at the same time, whether that's through comedy or storytelling his performances are always of high quality and different to anything else, as he slowly carves his own path into these industries.
'His creativity is remarkable.' - Broadway Baby
Gallery

Videos