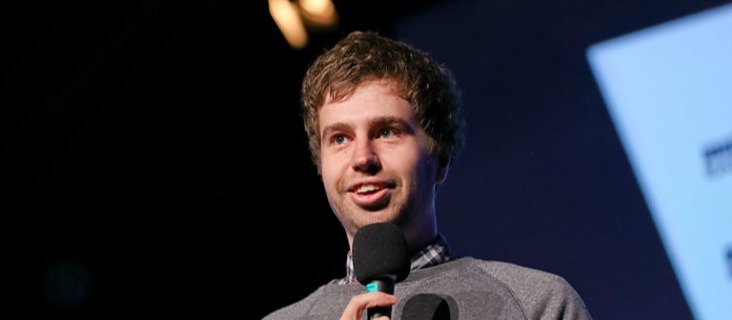 Danny Clives
Danny Clives is a stand up comedian from Dudley.
His sharp joke writing and easy going charm has seen him support the likes of Joe Lycett, Guz Khan and Nigel Ng (Uncle Roger) on tour, as well as earning him a spot on the prestigious Pleasance Comedy Reserve at the Edinburgh Fringe.
He has performed at historic venues such as The Hammersmith Apollo, The London Palladium and Chicago's Second City Theatre. And is also an alumni of Soho Theatre's Comedy Labs and has been nominated for the BBC Comedy Award.

'Mastered using his quiet delivery to his advantage, drawing people in and making his great punchlines hit even harder. Highly recommend' – The Stand Comedy Club.
'Danny Clives turns life's struggles into understated, brilliantly observed gags' - Joe Lycett
"Danny Clives turns life"s struggles into understated, brilliantly observed gags" "" Joe Lycett
Gallery

Videos