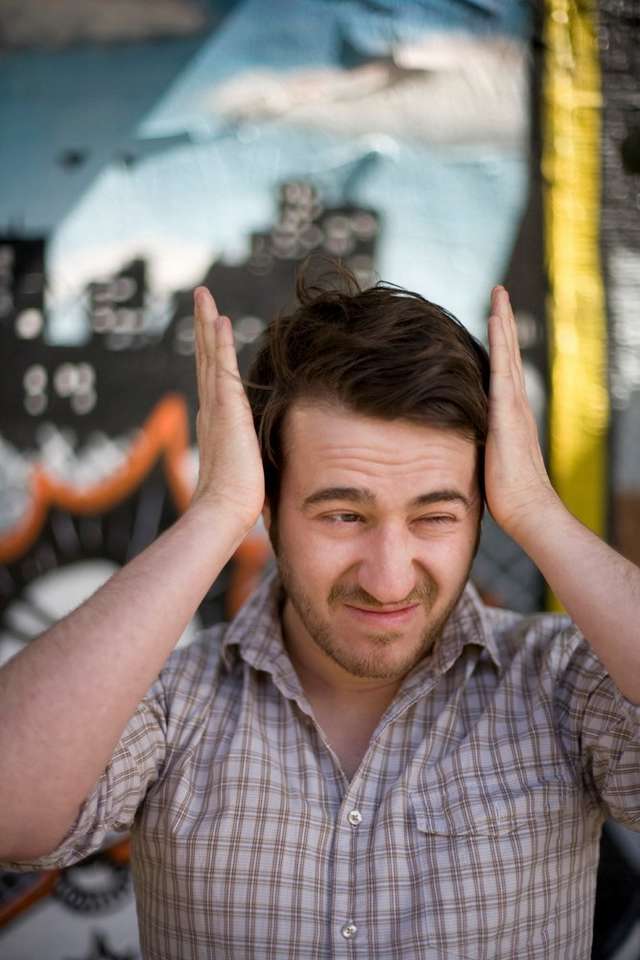 Davey Connor
DAVEY CONNOR
BIOG
"The hottest property on the Scottish comedy scene.
Definitely one to watch"
Jemma Rodgers Head of Comedy, BBC Scotland
27 year old Davey Connor is the new fast rising star of the Scottish comedy and sketch scene .He has been gigging for 3 years and plays all the major Scottish Comedy Clubs with his funny and highly accessible observational material. He is now set to export his comedy!
Very much in demand, Davey has recently provided tour support for Daniel Sloss and Russell Kane (in Scotland) and Jenny Eclair (UK)gaining fantastic experience by playing to not only bigger rooms but wider audiences.
Edinburgh 2010 saw Davey storm it throughout the Fringe at The Comedy Zone, Pleasance Cabaret Bar.
"he hits the nail on the head" The Herald
As a founding member of hit Scottish sketch group The Stockholm Syndrome he is currently working on his first commission for a BBC 3 TV pilot. This hot new property of the sketch scene was an Edinburgh Festival 2010 hit.
Davey is based in Glasgow and works throughout the UK.
Online:
http://www.youtube.com/watch?v=2X0Pbt8qwZA
Writing Credits
The Is Your Brain Speaking (BBC R4)
The Stockholm Syndrome (BBCTV)
Edinburgh Festival
The Comedy Zone – Pleasance (2010)
BBC Write Here Right Now Competition, MC (2010)
Life In 2D – double header with Daniel Sloss (2008)
Gallery
Videos