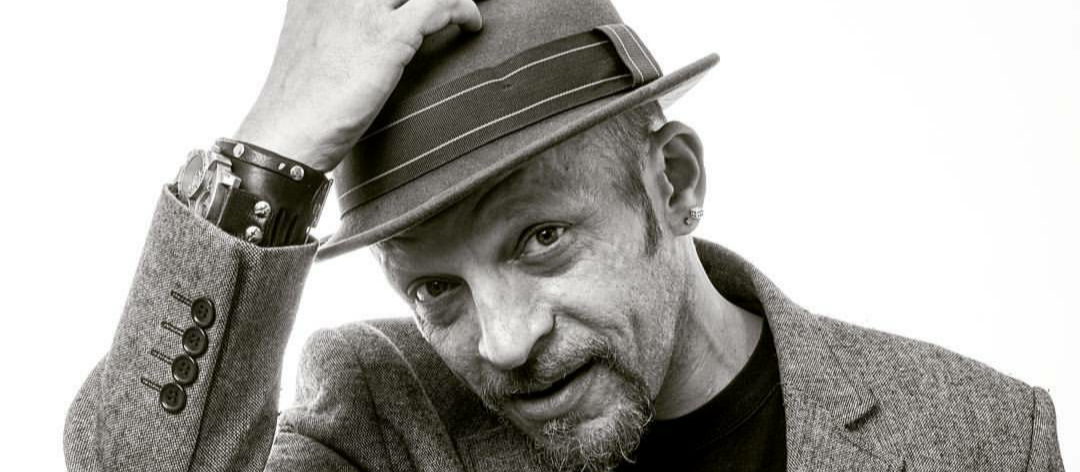 Gareth Berliner
Since starting professionally in Standup in 2005, Gareth Berliner has Been performing all over the UK and Internationally at Fringe Festivals and Comedy Clubs.
He's previously supported High Profile touring acts before going on tour himself the last few years in Australia.
In 2014 he added acting to his very particular skillset when he landed a part on Coronation Street as a recurring character ( Macca). He's since gone on to appear in Eastenders, Dr Who and more.
Gareth can be seen all around the UK on weekends MC'ing comedy clubs, Opening or Headlining.
"Gareth Berliner saved the night." Bruce Dessau / Evening Standard
"Berliner is a natural storyteller with more soul than 100 other comedians." Metro Edinburgh
"Berliner is a natural storyteller with more soul than 100 other comedians." Metro Edinburgh
Gallery

Videos