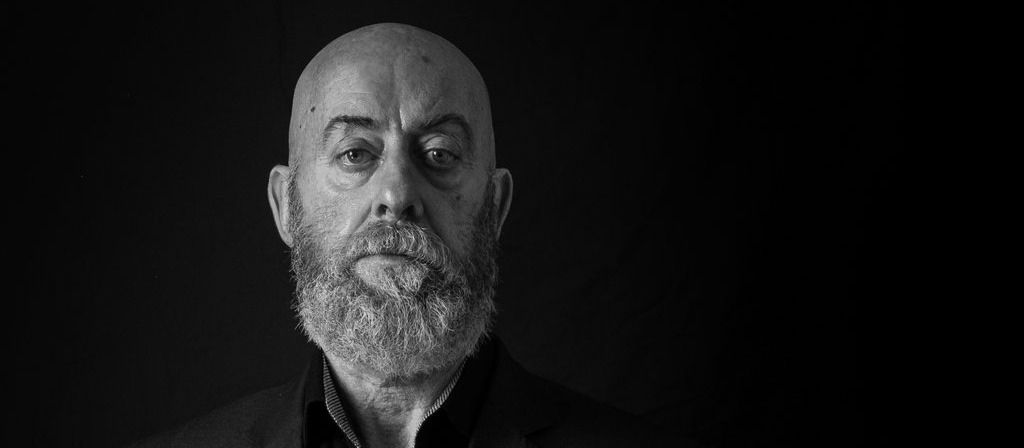 Gary Little
"Might look as though he could tear the head off a pitbull while cracking walnuts with his eyelids, but is, on stage, warm to the point of endearing… This man is a born raconteur" Scotsman
Gary Little is one of the most consistent and funny acts in Scottish comedy. He is recognised as a master storyteller, and is a regular headliner at many of the top comedy clubs in the UK.
A regular at the Glasgow International Comedy Festival, his 2013 and 2014 shows were the fastest selling shows in the programme, requiring an unprecedented 4 additional nights added to the run, due to overwhelming demand. 2015 and 2016 seen Gary selling out again. 2014-2016 also seen Gary playing to sold out rooms with his solo shows at the Edinburgh Festival.
As well as his solo show in Edinburgh, Gary was also part of the 5 star (The Stage) play Jail Mates.
After a successful pilot episode in 2016, 2017 has begun with the 4 part comedy series Jail Mates being commissioned and broadcast by BBC Radio Scotland
http://www.bbc.co.uk/programme...
2017 also see Gary take his show to Australia where he performed at The Perth Fringe. He returns in 2018 and also will be playing at the Adelaide Fringe Despite his imposing physical presence – a 6' 2" skinhead – Gary has an incredibly personable, relatable style. Combine that with his unflinching honesty and openness – and just a hint of vulnerability – and audiences everywhere fall in love with his easy charm. He has that rare gift which to turn mundane, every-day experiences into pure comedy gold, which will have you simply crying with laughter.


"Runs rings round his comedy peers" Glasgow Herald
Gallery
Videos