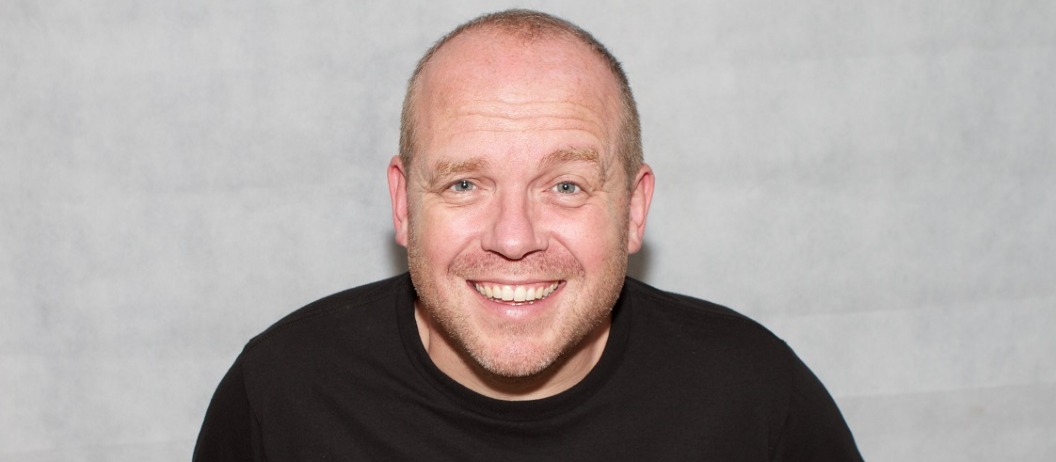 James Alderson
Performing live most nights of the week before the dreaded 'Rona, James has also spent the last 12 months growing his own fn base online, performing solitary half hour online shows every night since March 19th 2020! Racking up 299 shows online, James built a huuge following online enabling him to sell out 15 shows in between lockdowns, performing at various outdoor venues.
James ha continued to develop his reputation with many major clubs across the UK since turning pro in 2013, working for the best clubs in the country including Komedia, Just The Tonic, Up The Creek, The Boat Show, Off The Kerb, Barnstormers, The Comedy Store, Funhouse, Avalon, Buzz Comedy, Hot Water, Crack Comedy Clubs and many more during his 250+ shows in the last year!
James Alderson was voted "Best Comedy Act 2015" by the WOW247 Awards and was voted "Best Comedian 2014" by The Guide Awards, and since then, things have just got better and better!
James has established himself as one of the most booked MCs on the circuit too, now regularly appearing as MC or resident MC for over a dozen professional comedy clubs around the country, including resident compere for Just The Tonic and MCing their prestigious BIG VALUE Edinburgh Showcase every night at the Edinburgh Festival 2020!
He also regularly gigs abroad travelling to Italy, Cyprus, Spain, Egypt, Crete, Turkey and various corporates including performing in Iceland for WowAir, Switzerland for Nestle and in New York at Christmas.
"James lights up the room like a pyromaniac in a fireworks shop!" RUSSELL KANE
Gallery

Videos