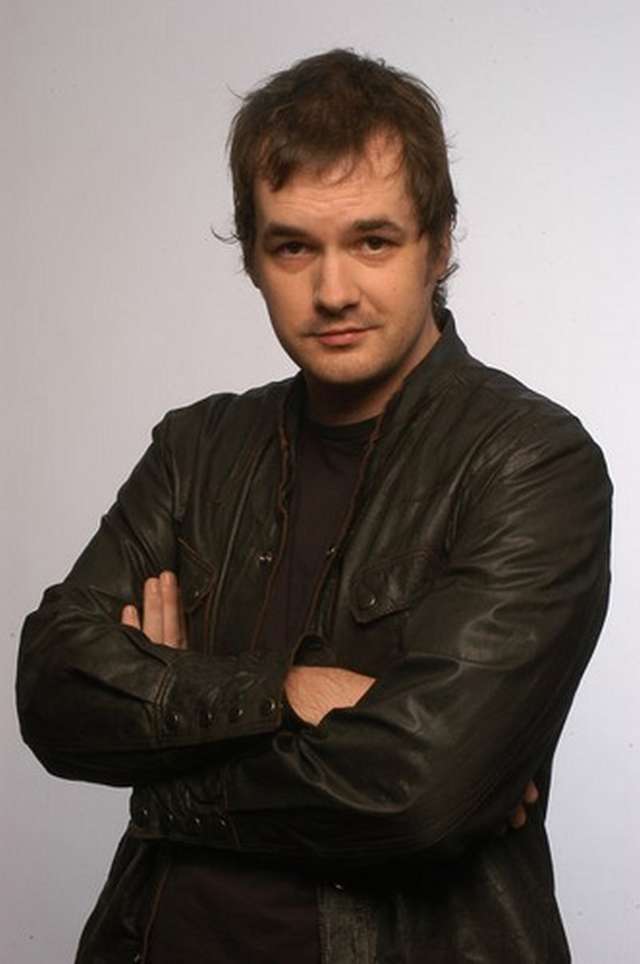 Jim Jefferies
When it comes to Jim Jefferies, the term 'politically incorrect' is a major understatement. In 2007, Jim turned 30 and it wasn't an easy year. He narrowly avoided bombs in Iraq (where he was performing) and was punched in the face at The Comedy Store in Manchester (seen on the internet by over 8 million people).
Jim gets away with jokes that most comedians wouldn't touch due to his ability to both charm and offend the crowd in equal measure.
He's appeared at countless festivals across the globe and on tv's 'Never Mind the Buzzcocks', Comedy Central and 'Grouchy Young Men'.
"Jefferies is an extremely smart and talented adult comic" - HBO
Gallery

Videos