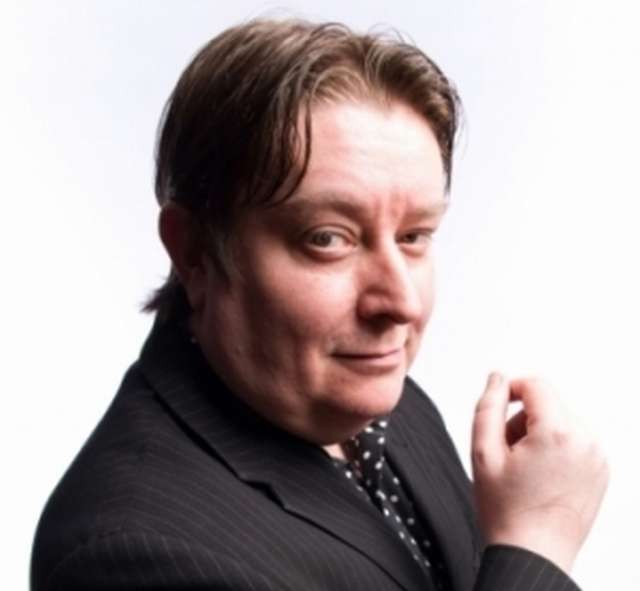 John Moloney
John Moloney has been a professional comedian for over 20 years, and has entertained audiences across the globe with his crafted, intelligent and original stand up routines. John's comedic talent has let him to write for fellow comedians Harry Hill, Jack Dee and Joe Pasquale.
His dry, dispassionate manner belies a rapier wit that produces more laughs in a minute than many manage in a whole set. As well as the droll one-liners of which he is the master, John Moloney offers a mix of political satire, surreal observations; delightfully childish puns and whimsical re-interpretations of everyday phenomena.
In 2006 he was included in Channel 4's '100 Greatest Stand Ups'.
Gallery
Videos