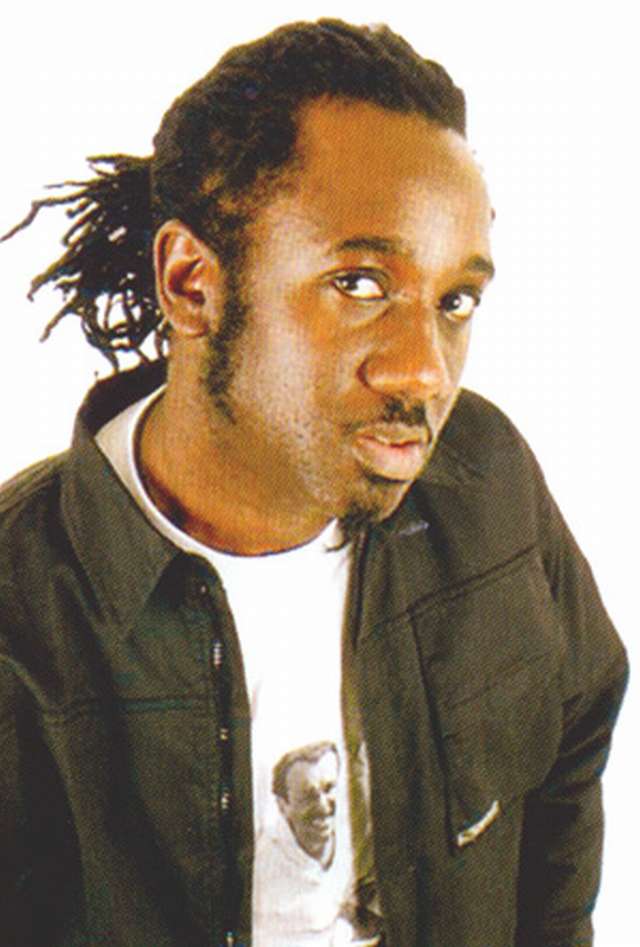 John Simmitt
On stage sardonic comedian John Simmit is hip, smart, thoughtful, in big contrast to his best known role playing 'Dipsy', coolest of the Teletubbies in BBC Television's worldwide hit series.

Within 18 months of his stand up comedy debut, British comedy's only 'Cuban-Jamaican-Brummie'
was being touted by trendspotting magazine 'The Face' as its comedian to watch.

An impressive UK television debut, guesting on BBC2's multicultural sketch show The Real
McCoy saw John's material quoted in two national papers, The Sun and The Sunday Mirror.

Since then, John's other TV appearances include comedy talk show Blouse & Skirt, Channel 5
stand up show Club Class, and Carlton Television's entertainment magazine Drumbeat. On the radio airwaves he's featured on Radio 1's The Guest List and Radio 5's The Way Out.


On the live side, John makes regular appearances at major UK theatres on Upfront Comedy bills;
venues include Nottingham Playhouse, The Everyman Theatre, West Yorkshire Playhouse and
Hackney Empire, as well as leading comedy circuit clubs such as London's The Comedy Store.

Further afield John has received a standing ovation at Amsterdam's Nieuwe De La Mar Theatre; produced and appeared in the well received 'Stand Up Black Britain' at the Edinburgh Festival and survived the New York comedy stage.

From boxers as role models, to e-mail abuse, John's musings leave audiences laughing and him confused. John Cleese's secret love child, his ambition is to make audiences laugh with him rather than at him.


Gallery
Videos