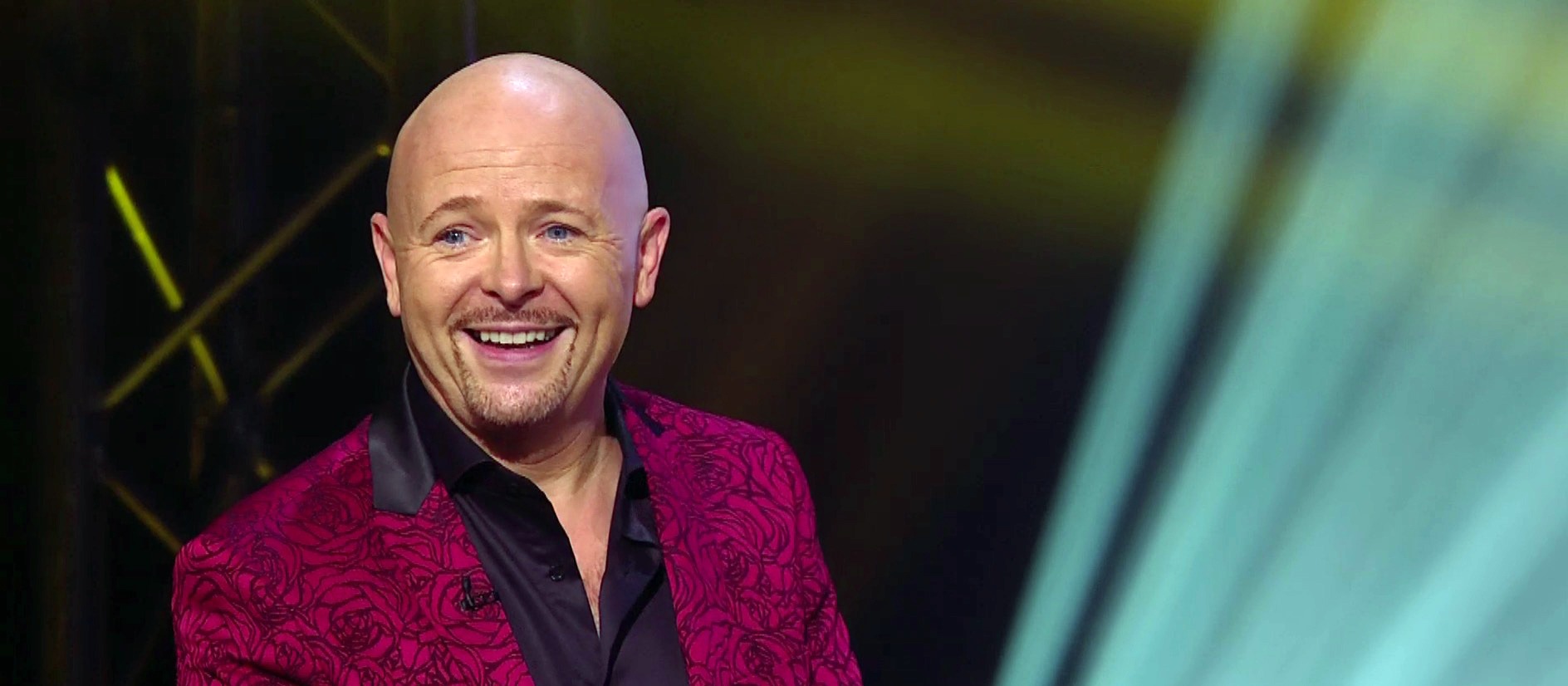 Jon Courtenay
Jon Courtenay was cast into the spotlight when Ant and Dec awarded him the Golden Buzzer in his first audition on Britain's Got Talent 2020. He then went on to win the whole competition and received phenomenal praise from all four judges. Jon also made the record books by being the first ever golden buzzer act to win the show! Jon's genuine nature, huge talent and love for his family has won him a myriad of fans.
Jon originally hails from Ipswich but now lives in Mossley, Greater Manchester with his wife Emmah and two sons Nathan and Alfie. He started his stage career as a comedy magician but gradually the magic made way for the piano. Long before triumphing in the 2020 final, Jon was a powerhouse live performer with decades of experience touring the world. He is also one of the rare British performers, asked time and time again to perform to American audiences. His originality and remarkable stage presence have led to hugely successful shows in the corporate market as well as on all the major luxury cruise lines.
Although Jon's show is continually evolving, his sense of humour remains the same and he has now created a truly original experience for every audience. With music from jazz and classical to rock & roll, along with original songs and parodies plus hilarious tales of his family, relationships and his life traveling the world, Jon's side splitting show will leave you with a happy heart and a huge smile on your face.
"It's funny, it's touching, it's unique to you…We may be looking at the winner of this year's show. You have set the bar, that was unbelievable." David Walliams
"It was magical and done so simply. it made me feel warm inside. You nailed it my friend. You ticked every single box." Alesha Dixon
"It was just a wonderful audition. You are someone who has worked hard for years and needs a break and I'm sure you will get a huge reaction from this, I promise you." Simon Cowell, Britain's Got Talent
'Jon you've made me fall to bits, I just saw a man who made all his dreams come true…I think this is one of the best Golden Buzzer's we've ever had on the show." Amanda Holden
"We need another Golden Buzzer! To press it right now. There's an incredible connection you have, it's funny and touching. I couldn't fault it." Ashley Banjo
"Thank you Jon, you totally made the event for us. You were hilarious, warm, genuine and left everyone feeling inspired and so happy! The bespoke song was the highlight of the night and left us all in stitches. We will definitely be recommending you to everyone we know." Julia Parsons, Capital.
"Jon is the best of the best." Vice President Crystal Cruises
"Entertainer of the year!" Warner Hotels
Winner of Britain's Got Talent 2020
Gallery

Videos