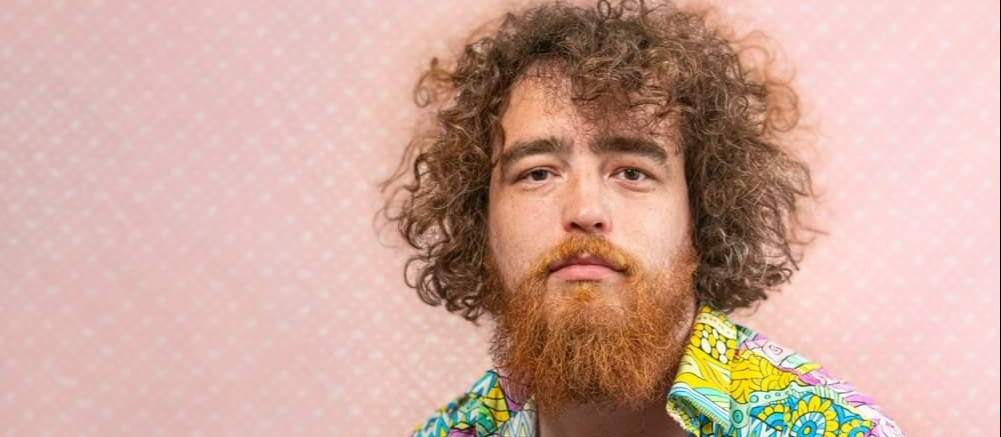 Jordan Ducharme
Jordan is a Canadian born comedian on the rise.
​
From humble beginnings starting in Vancouver (CA), Jordan worked hard to become a solid comedian on the local circuit. Not only performing comedy regularly in the city but hosting and producing a variety of shows.
Jordan began comedy hoping to adopt the witty and gritty type of humour that made him fall in love with stand up as a teenager. He's continued to mature into a competent powerhouse on stage, with no subject off limits and no stone left unturned in his own life.
​
Moving to Manchester in 2019, Jordan was quick to make a big splash, quickly winning the local clubs gong show competitions and transitioning them into work at said clubs.
Keep your eyes peeled for Jordan on nearby shows in the city as he continues to build himself into one of the more promising comedians the UK has to offer.
Awards and Competition
​
2 times Winner of King Gong Show at The Comedy Store in Manchester, January and September 2019

Winner of Beat the Frog at The Frog and Bucket in Manchester, January 28th, 2019

Winner of Fraser Valley Comedy Competition at Chances in Chilliwack, February 2018

Winner of One Hitter Quitter Comedy Competition at Seven Dining Lounge in Vancouver, January 2017
Semi-finalist of Yuk Off Comedy Competition at Yuk Yuks in Vancouver, August 2018
Canadian born comedian on the rise
Gallery

Videos