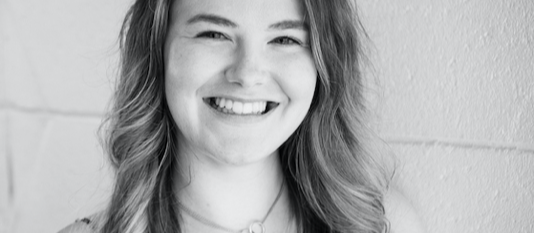 Kate Williams
Kate Williams is fresh on the UK circuit and she's coming in hot. Starting out as a flyer with delusions of grandeur, Kate now tells jokes to whoever will listen & also to the ones that won't.
She is a disappointment to her family and has a fondness for Gregg's cuisine. Previous jobs include; All the shit ones.
Kate has performed at multiple International comedy festivals including; Adelaide Fringe Festival 2019/2020 & Melbourne International Comedy Festival 2019.
"Kate Williams kicks arse. She has comedy in her bones." - Pop Up Comedy - Jarred Christmas
"She's always gone down an absolute storm. Hugely likeable and warm with loads of great gags, every audience loved her." - Paul McCaffrey
"She's always gone down an absolute storm. Hugely likeable and warm with loads of great gags, every audience loved her." - Paul McCaffrey
Gallery

Videos